recipe - Bath Cookies
REC01
Materials:
Method:
Preheat the oven on 180 degrees Celsius. Mix all ingredients in a large bowl to dough. Take a teaspoon of the dough and create a ball and place it on a baking sheet. You can decorate the cookies with herbs, spices or dried citrus peel. Bake lightly brown in the oven for about ten minutes. Allow the mixture to cool off.
Add 1 or 2 bath cookies in a hot bath and let it dissolve slowly.
Greets, Anja van Asten
Guestbook
09-07-2019

- It is not possible to ask questions via our guestbook.... 

read more

29-09-2018

- Direct link to raw materials for making soap

http://www.soapqueen.eu/c-252947/raw-materials-soap-cosmetics/

... 

read more

28-09-2018

- I need raw materials for making a soap

read more
New message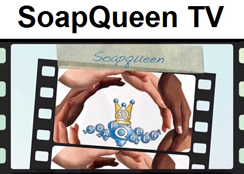 Basket
No items in shopping cart.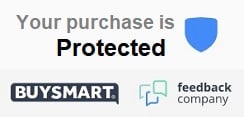 Offers