recipe - Foot Soap
REC35
Use:
This foot soap had a very nourishing effect on your feet. The poppy seed has a exfoliating effect, so it smoothens your skin. The almond oil enriches and soften your skin.
Material:
Method:
Melt the glycerin soap on low heat. When it is melted, you can add the almond oil. If you prefer, you can add fragrance oil and colorant. Mix all the ingredients and add the poppy seed. Pour the mixture into a mold and let it harden.
U can use essential oils instead of fragrance oil. Many essential oils like Rosemary, Tea Tree and Eucalyptus have an antibacterial effect.
Maike Kouwenhoven
Guestbook
09-07-2019

- It is not possible to ask questions via our guestbook.... 

read more

29-09-2018

- Direct link to raw materials for making soap

http://www.soapqueen.eu/c-252947/raw-materials-soap-cosmetics/

... 

read more

28-09-2018

- I need raw materials for making a soap

read more
New message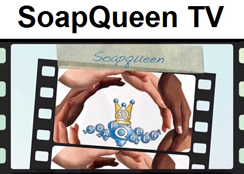 Basket
No items in shopping cart.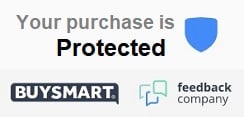 Offers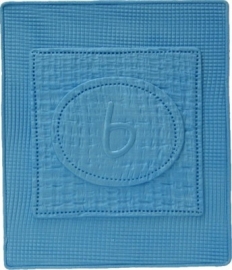 - SALE - First Impressions - Mold - Baby - blanket 2 - B219
€ 27,30
€ 10,92