recipe - Air freshener
REC14
Materials:
Method:
First fill your spray bottle halfway up to 25 ml essential oils. Try to combine different essential oils and use 20-30 drops. It is possible to use about 6-10 different essential oils. You can try by adding drops of essential oils one at a time. Keep adding until you are content with the synergy you've created.
Once you are content with the result, you can double the amount of the essential oils you have been used. Then complete by filling the spray bottle with alcohol ( denatured ethanol b)

Mirjam
Guestbook
09-07-2019

- It is not possible to ask questions via our guestbook.... 

read more

29-09-2018

- Direct link to raw materials for making soap

http://www.soapqueen.eu/c-252947/raw-materials-soap-cosmetics/

... 

read more

28-09-2018

- I need raw materials for making a soap

read more
New message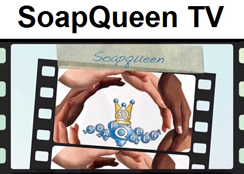 Basket
No items in shopping cart.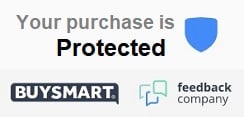 Offers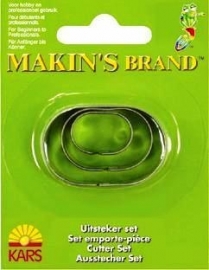 cutter set - 3 units - oval - USZ008
€ 2,75
€ 1,38