Solvent extraction
Solvent extraction is being used for delicate plants and flowers and for parts that yield low amounts of essential oil. Through this process, the non-volatile plant material such as waxes and pigments are also extracted into the essential oil but many experts still consider these oils suitable for aromatherapy.
"Supercritical carbon dioxide extraction" is a new method to separate various components from the plant which according to several experts it produces a pure, clean, and safe essential oil while others view it critically. These essential oils are very expensive and hard to find because this method requires expensive equipment.
Guestbook
09-07-2019

- It is not possible to ask questions via our guestbook.... 

read more

29-09-2018

- Direct link to raw materials for making soap

http://www.soapqueen.eu/c-252947/raw-materials-soap-cosmetics/

... 

read more

28-09-2018

- I need raw materials for making a soap

read more
New message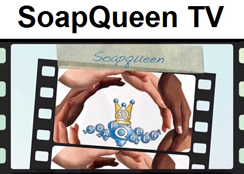 Basket
No items in shopping cart.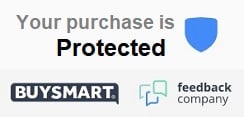 Offers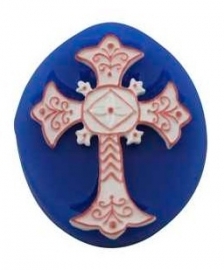 - SALE - First Impressions - Mold - Crosses - cross - CR114
€ 18,68
€ 7,47