recipe - Lavender Bath Bomb
REC12
Material:
Method:
Mix together citric acid and baking soda in a bowl . Make sure they're mixed thoroughly with a whisk. Add the colouring and mix it together. Take a separate small bowl, put the almond oil in and add the essential oil. This prevents that the essential oil will vaporize.
Mix the almond with the dry ingredients. Finally you can add the lavender.
The mixture now looks like wet sand. When you can squeeze together some of the mixture in your hands and it just doesn't fall apart, it's just right.

Pack the mixture tightly into your mold(s). If you're using a two-part mold, then slightly overfill each half of the mold, and press them together tightly. Don't twist, just press. Hold the bath bomb with one hand and gently tap on the top of the mold with a spoon to release the bath bomb. Lift the top of the mold, or twist gently. Turn the bath bomb around and tap the other half and remove the mold. Let your bath bomb dry for approximately 48 hours.


José Serné
Guestbook
09-07-2019

- It is not possible to ask questions via our guestbook.... 

read more

29-09-2018

- Direct link to raw materials for making soap

http://www.soapqueen.eu/c-252947/raw-materials-soap-cosmetics/

... 

read more

28-09-2018

- I need raw materials for making a soap

read more
New message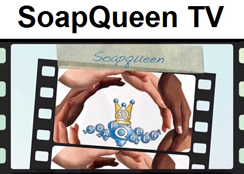 Basket
No items in shopping cart.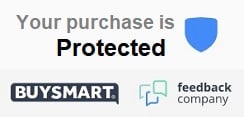 Offers