recipe - Body Cream with Orange
REC05
Materials:
Method:
Add the orange fragrance oil to the almond oil and mix well.

Mix the shea butter and almond oil in a bowl.

Let the mixture melt au bain marie.

Add the cacao and mix.

Pour the mixture in the mold or molds.

Let cool off.
Enhance the amounts depending on the size of the mold.
Usage: Break off a piece, it will melt due to your body temperature and apply on your skin.
Kind regards, Bianca
Guestbook
09-07-2019

- It is not possible to ask questions via our guestbook.... 

read more

29-09-2018

- Direct link to raw materials for making soap

http://www.soapqueen.eu/c-252947/raw-materials-soap-cosmetics/

... 

read more

28-09-2018

- I need raw materials for making a soap

read more
New message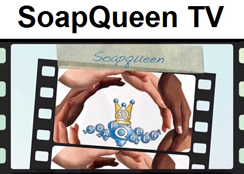 Basket
No items in shopping cart.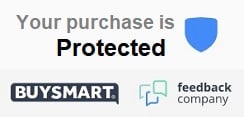 Offers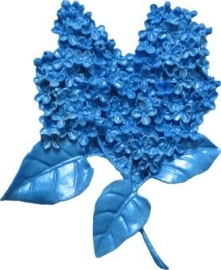 - SALE - First Impressions - Mold - Flowers - sering - FL301
€ 20,12
€ 8,04