Distillation
During the steam distillation process, the material is heated until it produces steam. The steam will be cooled down and will result in a liquid form. In water distillation, the botanical material is completely immersed in water and then is boiled in an airtight vessel. This method protects the oil to be extracted till a certain degree. The water distillation takes more time and is inferior to steam distillation because not all components of the oil stay intact. The more efficient steam distillation results in essential oil due to the combination of heated steam and gentle pressure.
Guestbook
09-07-2019

- It is not possible to ask questions via our guestbook.... 

read more

29-09-2018

- Direct link to raw materials for making soap

http://www.soapqueen.eu/c-252947/raw-materials-soap-cosmetics/

... 

read more

28-09-2018

- I need raw materials for making a soap

read more
New message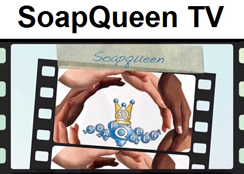 Basket
No items in shopping cart.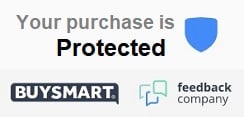 Offers

- SALE - First Impressions - Mold - Bow - bow swag - BW126
€ 20,12
€ 8,04