ASSORTMENT CP-SOAP
SQ-Natural soaps are handmade and do not contain any synthetics, preservatives, detergents or other chemicals. Moreover, the used colorants are vegetal or on the basis of natural clays and minerals. The synergy of essential oils, mixed by a professional aromatherapist, are added to the soap in order to provide them with a fantastic aroma and effective therapeutic advantages. The combination of raw materials in our handmade soaps, make them ideal in order to wash the body. Yet they are mild and soft enough to use them as facial cleanser, shampoo and shaving foam as well. 
NEW

SQ-Natural - Olive Oil Soap - Pine Tar - Tar Soap - SQN04

This is a cleaning, moisturizing, antiseptic and healing soap that can be used excellent for the problematic skin that suffers from acne, psoriasis, eczema and dermatitis. Pure pine tar is known for quite some time due to its ther

€ 7,95

SQ-Natural – Olive Oil Soap - Aloe Vera & Jojoba - SQN02

Aloe Vera juice has an anti-bacterial, antiviral and anti-fungal effect. The natural succulent gel is withdrawn and used in order to restore the skin. It contains enormous amounts of nutrients and hundreds active compounds which a

€ 7,95
Guestbook
09-07-2019

- It is not possible to ask questions via our guestbook.... 

read more

29-09-2018

- Direct link to raw materials for making soap

http://www.soapqueen.eu/c-252947/raw-materials-soap-cosmetics/

... 

read more

28-09-2018

- I need raw materials for making a soap

read more
New message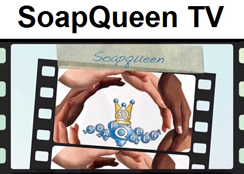 Basket
No items in shopping cart.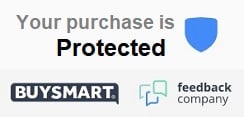 Offers