Color pigments
In order to color your candles, color pigment must be added. The more colorant you add, the darker the candle will be. Good quality color pigments give a good result! Use 1g color pigment/KG paraffin as a basis for coloring the mass of candles. In case you prefer dipping the candle, use 2g color pigment/KG paraffin. 
Dissolve the coloring pigment in a separate mixing cup at a ratio of 1 in 10 (10%), wherein the wax temperature during this mixing contains 80-90 degrees Celsius. Add the coloring pigment when the wax is completely melted and has a temparature of about 80 degrees Celsius. Stir well until the mass obtains a nice homogenous mixture. Stir well before pouring the soap in order to keep a clean and even color. 
NEW

NEW

- NEW - Colorant for candles and melts - ivory - KK32

Description: In oil-soluble flake-shaped color pigments, especially designed for candles and melts. Use: Depending on the desired color or tone, about 1 gram of colorant per kg of paraffin. (1%) NOTE: Not suitable for cosmetic…

€ 3,45

Colorant for candles and melts - dark green - KK03

Omschrijving: In olie oplosbare schilfer-vormige kleurpigmenten, speciaal gemaakt voor kaarsen en melts.Gebruik: Afhankelijk van de gewenste kleur of tint, ongeveer 1 gram kleurstof per kg paraffine. (1%)LET OP: Niet geschikt voor…

€ 3,95

Colorant for candles and melts - white - KK25

This white colorant is espeically designed for candles and is used to make candles really white or to create a pastel shade with brighter colors. Not suitable for cosmetic ends.

€ 3,15
Basket
No items in shopping cart.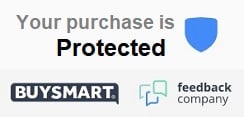 Offers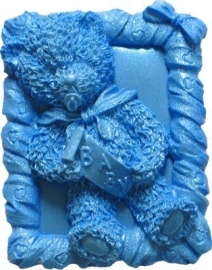 - SALE - First Impressions - Mold - Teddy bear - boy - TB124 -
€ 22,99
€ 11,50