Free online advertisement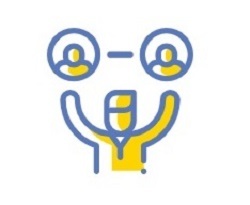 Did you know.. ?
...our loyal costumers can advertise freely on the pages below.
SALE / RETAIL WORKSHOPS CHILDRENS PARTIES
These pages generate a lot of extra visitors on a yearly basis through Google.
This will give you extra orders and sales!
Advertising Business Partners receive extra loyalty discount

Guestbook
09-07-2019

- It is not possible to ask questions via our guestbook.... 

read more

29-09-2018

- Direct link to raw materials for making soap

http://www.soapqueen.eu/c-252947/raw-materials-soap-cosmetics/

... 

read more

28-09-2018

- I need raw materials for making a soap

read more
New message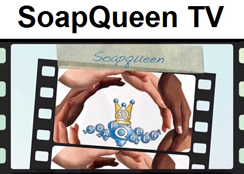 Basket
No items in shopping cart.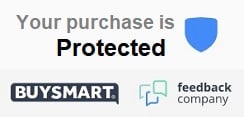 Offers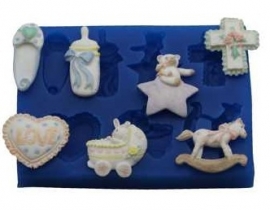 - SALE - First Impressions - Mold - Baby Set - 2 - B121
€ 22,99
€ 9,19