Free online advertisement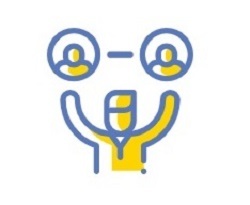 Did you know.. ?
...our loyal costumers can advertise freely on the pages below.
SALE / RETAIL WORKSHOPS CHILDRENS PARTIES
These pages generate a lot of extra visitors on a yearly basis through Google.
This will give you extra orders and sales!
Advertising Business Partners receive extra loyalty discount

Basket
No items in shopping cart.