recipe - Shampoo Bar
REC48
Ingredients:
Method:
Melt the sheabutter in a pan or in the microwave and add the argan oil and castor oil. After that add the orange, salt and finally the colorant. Mix all together but keep in mind that the mixture will harden if you take to much time.
Put the mixture in a rubber mold and let it harden in the freezer for 20 minutes. After that you can remove the soap from the mold and your Shampoo Bar is ready to use.
Dewi
Guestbook
09-07-2019

- It is not possible to ask questions via our guestbook.... 

read more

29-09-2018

- Direct link to raw materials for making soap

http://www.soapqueen.eu/c-252947/raw-materials-soap-cosmetics/

... 

read more

28-09-2018

- I need raw materials for making a soap

read more
New message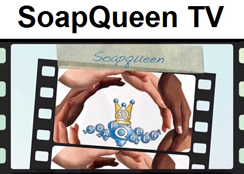 Basket
No items in shopping cart.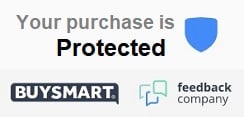 Offers