Rebatch soap base
Rebatching is the redesigning an existing or old soap.
We sell ready-made blocks of 9 kg and bars of +/- 1 kg.
The Rebatch soap 9 kg is packaged in a convenient cardboard box and are easy to cut and grate.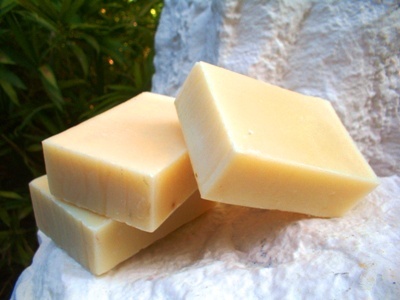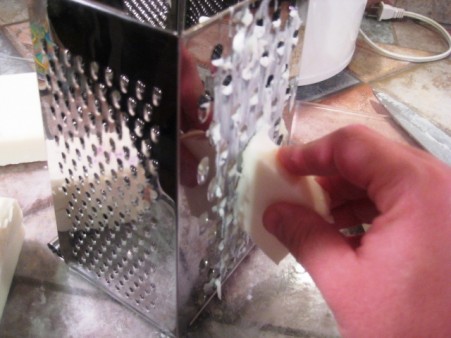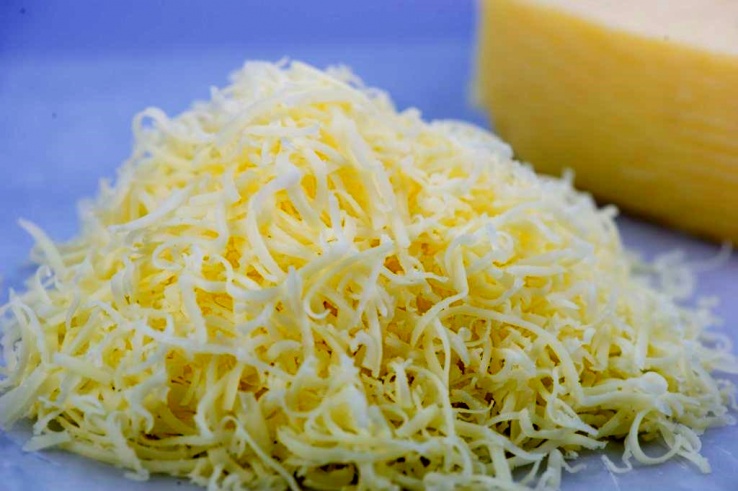 By adding boiling water to the grated soap a lump of soap is obtained. Stir well and let stand for +/- half an hour. After that, control the thickness and, if necessary, add more water or grated soap. The amount of water depends to the desired thickness of the lump of soap. It can be necessary to heat the soap, especially in case of larger amounts. Add basic oils, fragrances, colorants and herbs etcetera according to your preference.
oils & butters - fragrance oils - color pigments - SQ-Mica's - botancials - clay & powders
The mixture can easily pressed in a mold or shape. Dry for a few days up to weeks (depending on the size).. and your soap is ready!
TIP: Put the soap in a spray bag to create a whipped cream cups.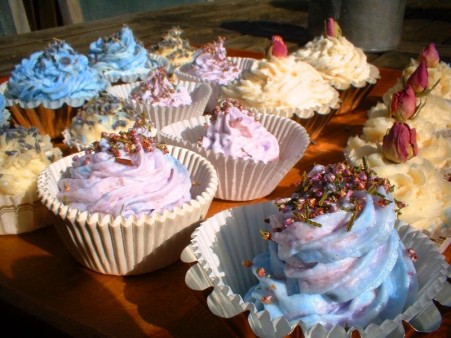 Basket
No items in shopping cart.