Fragrance oils for CP soap / Melts
>>> OFFERS -50%
These oil-soluble fragrance oils and perfume oils are specially created for products on oil basis like candles, melts, CP soap and HP soap. These fragrance oils are also suitable for melt & pour soap. Often the smell is more intense and remains longer.
advice for soap: 1% up to 3% - advice for fragrance candles: 3% up to 5%
100% Natural

100% Natural

100% Natural

Fragrance oil for CP-soap and Melts - Romance - GOC017

Description: this oil-soluble fragrance or perfume oil is specifically created for CP-soap and candles. Suitable for melts as well.Nature: just like love facinates us, this fragrance facinates our senses. Sweet, floral and spicy.…

€ 3,10
Basket
No items in shopping cart.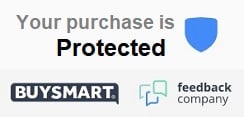 Offers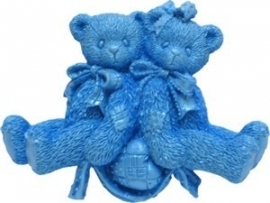 - SALE - First Impressions - Mold - Teddy bears - love - TB132
€ 20,12
€ 10,06