Welcome to SoapQueen Europe
Consumers & Businesses can order here
Melt & pour soap, Raw materials for Soap, Cosmetics, Melts & Candles, Perfumes, Oils, Butters & Wax, Colorants, Herbs, Ingredients, Tools.
PRODUCT OF THE MONTH
Glycerin soap - melt & pour soap base - transparent
sweat free -

suspension - Crystal SU - GGB05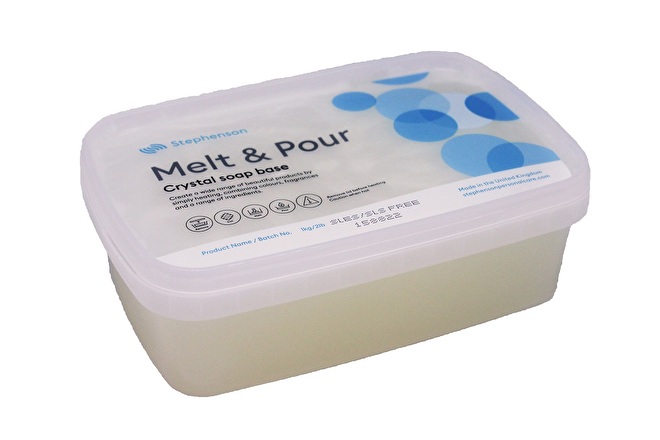 1 kg + 1 kg FOR FREE
Maximum 12 kg FREE each order.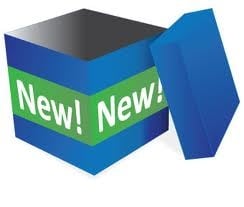 In the Picture: Last updated Products
Product of the Month

-50% DISCOUNT

-50% DISCOUNT

Cacao Butter - refined - OBW008

Often recommended for skin conditions like eczema, psoriasis and dermatitis. Cacao Butter has been used for centuries in order to keep the skin soft and supple, as well as it is known as 'the ultimate moisturizing butter'.

€ 5,45

Aloe Vera Butter (mixture) - OBW002

This butter is produced by infusing (1:5) Aloe Vera juice into refined Cocos Nucifera oil/butter. To speed up and complete the extraction, the mixture is heated to 25 °C. The product is then cooled and thick butter is formed into

€ 5,70

Fragrance oil for candles - Patchouli - PKB501

A strong fragrance that evokes happy memories of the Sixties and Seventies. Flower power, hippies and Woodstock. An earthy, a rich, sweetish, and tantalizing fragrance that lingers long.

€ 2,99
Basket
No items in shopping cart.