Welcome to SoapQueen Europe
Consumers & Businesses can order here
Melt & pour soap, Raw materials for Soap, Cosmetics, Melts & Candles, Perfumes, Oils, Butters & Wax, Colorants, Herbs, Ingredients, Tools.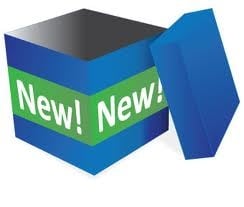 In the Picture: Last updated Products
NEW

Linseed oil - cold pressed - OBW030

​​ Description: Linseed oil is pressed from flax seed. Its output is high. Seven liters of yellow-brown oil derives from 25 kg seed. In order to keep the valuable substances, it is important that the oil is pressed cold.…

€ 3,35

Rosehip oil - cold pressed - OBW050

​​ Description: Rosehip is a deciduous shrub belonging to the Rosaceae family. It grows up to 5 meters high, has little spines which protect the stem and bears rose / white flowers. Rosa canina Fruit oil is obtained by means…

€ 12,25

Walnuts oil / Walnut oil - OBW039

​​ Description: The Walnut tree is a young quickly, and old slowly growing tree and can reach an age of 600 years old. Not only the fruits and the obtained extracted oil are sought-after, the wood is valuable and belongs to…

€ 4,65

Organic

Essential oil Lavender - EO014

In South Europa and North Afrika Lavender is mostly cultivated for the extraction of oil. Especially the Provence is famous for its Lavender fields.

€ 2,75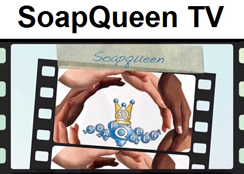 Basket
No items in shopping cart.