Aromatherapy information
The effect of our products is mainly based on aromatherapy. 

Many perceive aromatherapy as a powerful and effective therapeutic means. The power of aroma therapeutic oils can help to alleviate physical problems, like myalgia and other pain and to reduce tensions. It enables one to balance body and mind and become vital. These oils can be used for physical, mental, emotional, spiritual ends and aromatherapy.
Guestbook
09-07-2019

- It is not possible to ask questions via our guestbook.... 

read more

29-09-2018

- Direct link to raw materials for making soap

http://www.soapqueen.eu/c-252947/raw-materials-soap-cosmetics/

... 

read more

28-09-2018

- I need raw materials for making a soap

read more
New message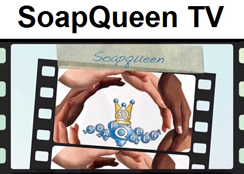 Basket
No items in shopping cart.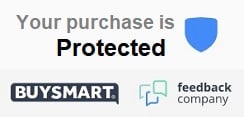 Offers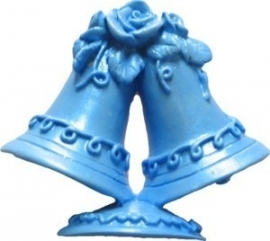 - SALE - First Impressions - Mold - Wedding - bells - W118
€ 18,68
€ 7,47