Movies from Customers
On this page our customers can show their YouTube movies and inspire others.
Useful and fun videos will be rewarded with an order credit worth of € 7.50!
Criteria:
Multiple submissions per customer are possible. We donate € 7,50 discount per submission.

Maximum of 3 submissions per customer.

Only 1 credit received through the inspiration page can be used per order.

Only useful submissions will be rewarded.

SoapQueen reserves the right to decide which submissions are placed.

Notifications and complaints can only be handled by e-mail in order to avoid misunderstandings.
Léanne: Unbelievable how fun and easy this is to do ... also for the 1st time!
Yelitza: I hereby send a few submissions of my work. They are made with love.
Conny: I made the molds myself and the soaps are partly CP and partly M&P.
I only do this as a hobby, I like to try new things and I can put my creativity into it
Cindy: Fizzer hearts with the SoapQueen starter package
Guestbook
09-07-2019

- It is not possible to ask questions via our guestbook.... 

read more

29-09-2018

- Direct link to raw materials for making soap

http://www.soapqueen.eu/c-252947/raw-materials-soap-cosmetics/

... 

read more

28-09-2018

- I need raw materials for making a soap

read more
New message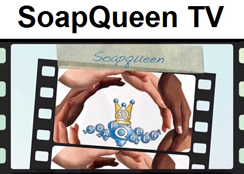 Basket
No items in shopping cart.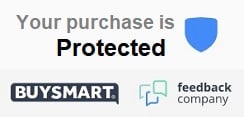 Offers