recipe - Body melts
REC06
Materials:
Method:
Heat the oil, the bee wax and the butter slowly au bain marie until the bee wax is completely melted. Do not exceed 70 degrees Celsius, so remove once the bee wax starts to melt. Stir slowly while the cream cools off until a nice emulsion arises. Add some Vitamin E if desired and add essential oil when the temperature is lower than 40 degrees Celsius. Quickly mix well en pour into molds! Melts at body temperature, so ensure that you do not store it in a warm environment.
Mirjam
Guestbook
09-07-2019

- It is not possible to ask questions via our guestbook.... 

read more

29-09-2018

- Direct link to raw materials for making soap

http://www.soapqueen.eu/c-252947/raw-materials-soap-cosmetics/

... 

read more

28-09-2018

- I need raw materials for making a soap

read more
New message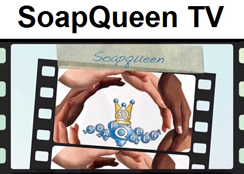 Basket
No items in shopping cart.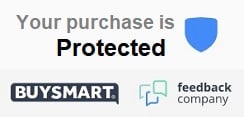 Offers