Bulk orders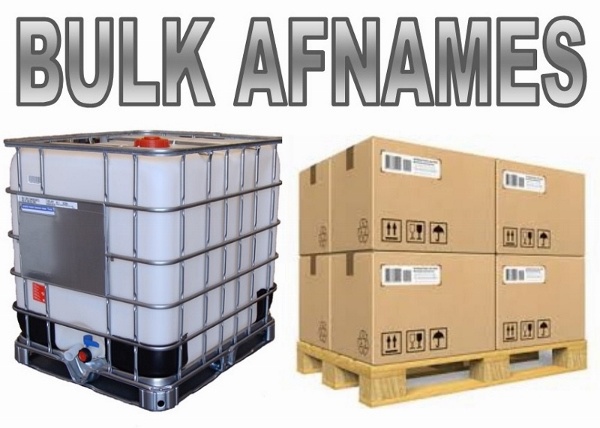 This option is available for certain products. You can indicate your bulk order in the selection list. (Bulk 1, Bulk 2 en Bulk 3)

The price is depending on the current value + Euro rate.

Bulk orders are usually not delivered from the immediate fast stock

Bulk orders are mostly specially purchased or delivered fresh and directly from the producer.

Keep a delivery period in mind of two to five weeks depending on the product and the volume.
Order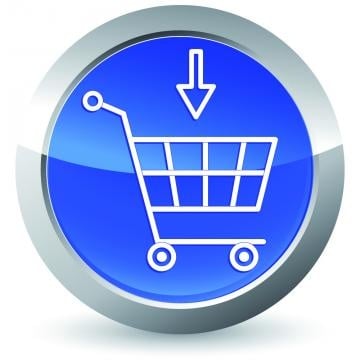 Basket
No items in shopping cart.