SQ Metalic Pigments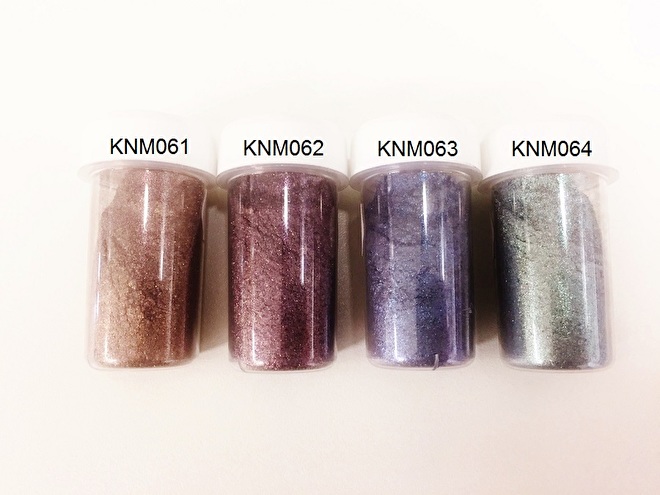 SQ Metallic synthetic mica pigments can be used for all cosmetic purposes.
Synthetic Fluorphlogopite is the synthetic version of the super commonly used mineral, Mica. The advantage of being synthetic is that it has a more consistent quality, fewer impurities and an even lower heavy metal content than Mica (not that Mica's heavy metal content is high). It is also more transparent and has improved light reflection.
The two main use cases for Synthetic Fluorphlogopite is being used neat as a superior "filler" or skin tone enhancer or it can also serve as a base for multi-layered, composite pigments such as pearl effect pigments where it is coated with one or more layers of metal oxide, most commonly titanium dioxide.
Basket
No items in shopping cart.