WORKSHOPS Soap Making
We provide our customers with the opportunity to freely advertise their Workshops
via the advertisements below. >>>MORE INFO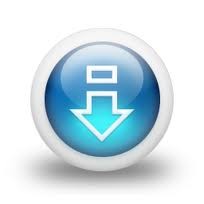 ADVERTISING WORKSHOPS
Workshops Zeep en zeephangers in Drenthe

Originaliteit, Handgemaakt en Creatief!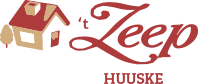 Workshops Woudenberg (omgeving Leusden, Amersfoort)
De workshop is uitermate geschikt voor een bedrijfsuitje, verjaardag, vrijgezellenfeest, kinds, vriendinnendag, babyshower, enz.
U kunt kiezen uit div zeep creaties, o.a zeepkettingen, zeepgebak maar ook uit div leuke thema's.
De workshops vinden plaats in het gezellige atelier op een mooie locatie in Woudenberg omgeving Leusden Amersfoort.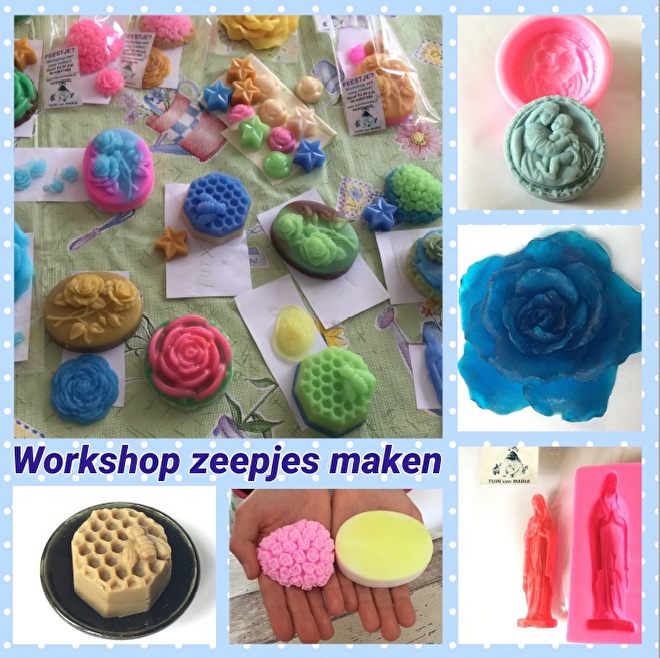 Workshops zeep en zeepkettingen maken in Dinxperlo

Raamsdonkveer

Facebook: soapforhopecadeau
Den Haag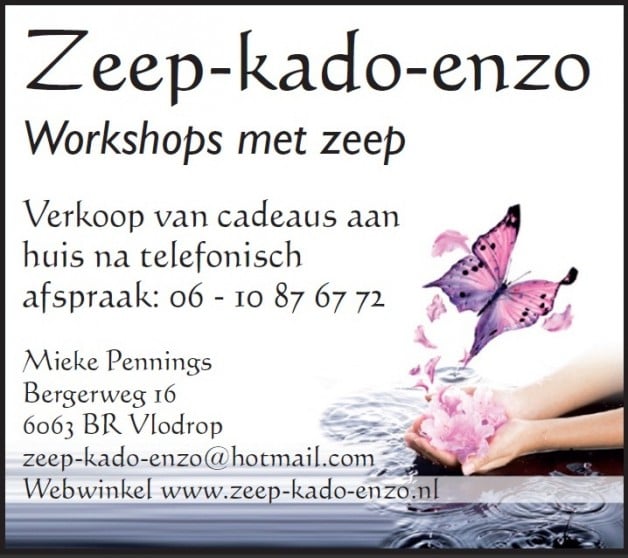 (The upper advertisement will move down every month in order to have everybodies advertisement in the top once)
Basket
No items in shopping cart.