DISCOUNT - 50%
SoapQueen offers a freshness guarantee with a shelf-life of minimum 12 months after delivery for all raw materials.
In this category you can find fragrance oils or perfumes of which the official expiration date of a minimum of 12 months approaches.
This does NOT mean that the fragrance oils are bad, but for professional cosmetic ends they have to be re-tested.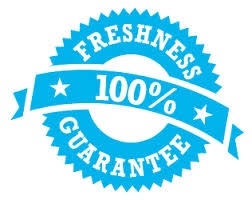 These raw materials are sold at -50% DISCOUNT.
Basket
No items in shopping cart.