Non active
The following accounts are "non active", because they have not been used for over a year.
You can use the provision in case your account is presented in this list.
When you actively participate you can apply a new request via the following link:
Basket
No items in shopping cart.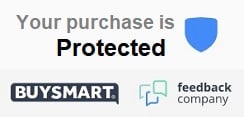 Offers