recipe - Massage candles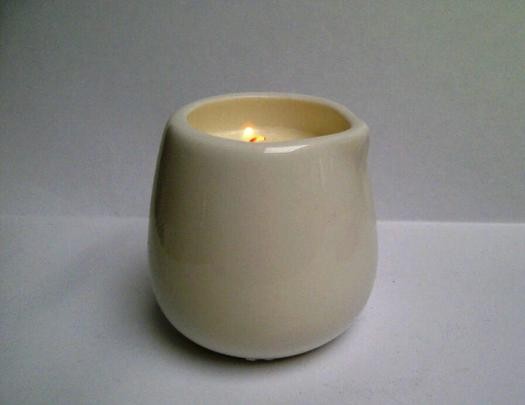 REC17
Materials:

​

Method:
Melt the SQ Eco Soy wax in a double boiler. When this is all the way melted, add the cocoabutter and the sheabutter. Melt slowly with a little stirring. Add the almond oil when everything is melted.
Prepare the jars or whatever you want to use and clean them properly with alcohol (96%).
Add the fragrance oil to the mixture and stir it well again.
Pour the mixture into the jars, centre the wick in and let the wax solidify.

TIP: Cut the solid wax into little pieces to let it melt easier.


Trien uit Hoensbroek
Basket
No items in shopping cart.