Fragrance oil / Perfume "smells like"
These fragrance oils or perfumes are produced by another producer. 
Purpose: soap, bath products. potpourri, candles or for the creation of perfume spray. 
For perfume spray one mixes 12% up to 20% fragrance oil with alcohol.
For eau de toilette one mixes 7% up to 15% fragrance oil with alcohol.
Guestbook
09-07-2019

- It is not possible to ask questions via our guestbook.... 

read more

29-09-2018

- Direct link to raw materials for making soap

http://www.soapqueen.eu/c-252947/raw-materials-soap-cosmetics/

... 

read more

28-09-2018

- I need raw materials for making a soap

read more
New message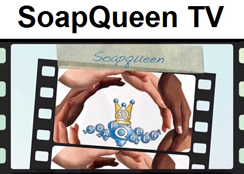 Basket
No items in shopping cart.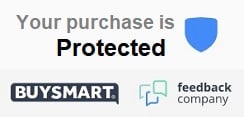 Offers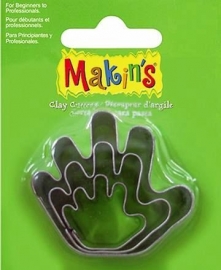 cutter set - 3 units - hand - USZ005
€ 2,75
€ 1,38