Inspiration Page
On this page our customers can show their created works and inspire others.
Useful and fun pictures and videos will be rewarded with an order credit worth of € 7.50!
Criteria:
Multiple submissions per customer are possible. We donate € 7,50 discount per submission.
Maximum of 3 submissions per customer.
Only 1 credit link received through recipes can be used per order.
Only useful submissions will be rewarded.
SoapQueen reserves the right to decide which submissions are placed.
Notifications and complaints can only be handled by telephone in order to avoid misunderstandings.
e-mail:

admin@soapqueen.nl
Yelitza: Hierbij stuur ik een paar inzending van mijn werk. Ze zijn met heel liefde gemaakt.
Conny: Ik heb zelf de mallen gemaakt en de zepen zijn deels CP en deels M&P.
Ik doe dit alleen als hobby, ik vind het leuk nieuwe dingen uit te proberen en kan er mijn creativiteit in kwijt
Linda S. : Deze zepen giet ik met de mooiste mica's van soapqueen.
De mallen vind ik meestal in het buitenland. www.hippig.nl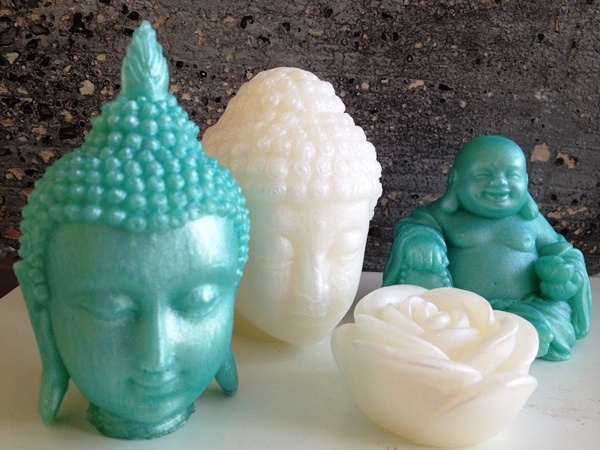 Linda S. : Deze zeephoofden en bolle buik buddha's zijn verwerkt in zeepkettingen.
www.hippig.nl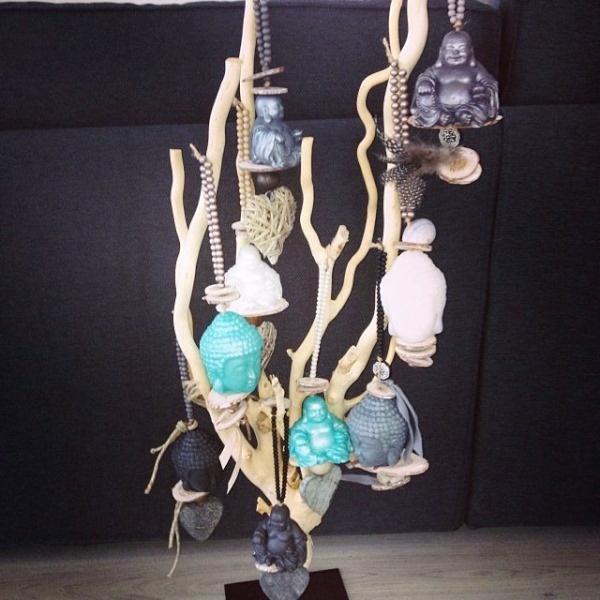 Linda V. : Leuke Holland zeep. Gemaakt met palmolie vrije gietzeep. Gebruikt de kleuren blauw, rood en titanium dioxide.
Geur is Drop. Eerst 3 lagen in de kleuren rood wit blauw, daarop een klompje gezet en opgevuld met transparante zeep.
In een zakje met een rood wit blauw lintje en een molen eraan een ideaal typisch Nederlands geschenk.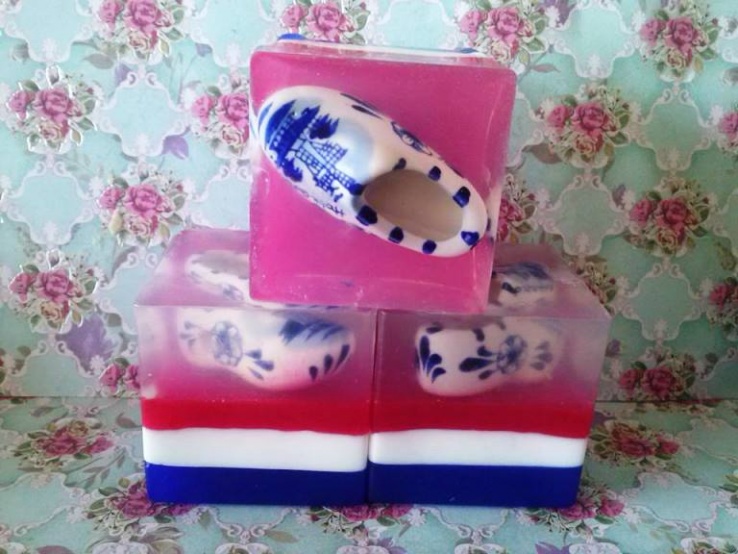 Mona Rosa Home & Gifts: Bedankjes van zeep. Gemaakt van kleine cakemalletjes.
Versierd met foamroosjes en kant. Met heerlijke rozengeur.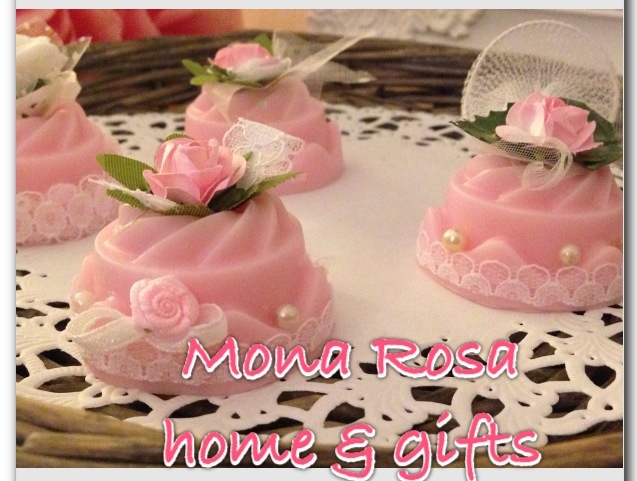 Ankie: Herfst!
Leuk om van dezelfde vormen zeep èn kaarsen te maken....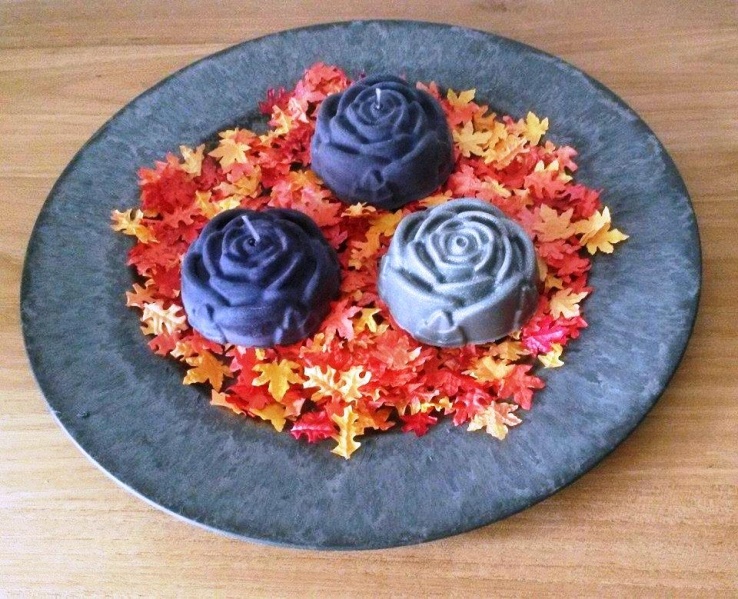 Mariëlle: Zeepbloepjes maken.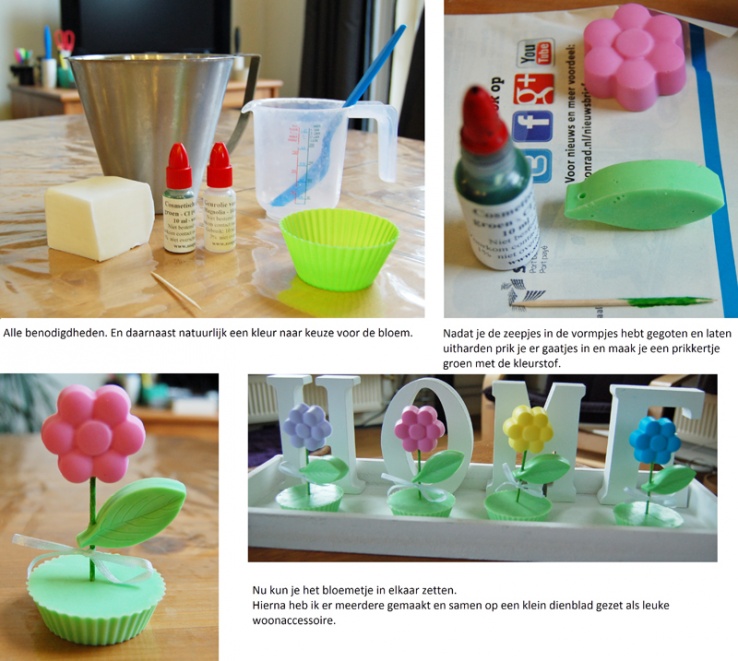 Cindy: Bruisharten met het SoapQueen starterspakket
Esther: Succes- en geluks Boedha's.
Deze vrolijk mannetjes gun je toch iedereen!
Nu zeker met al die kinderen die exames doen. Met de geuren en kleuren van SoapQueen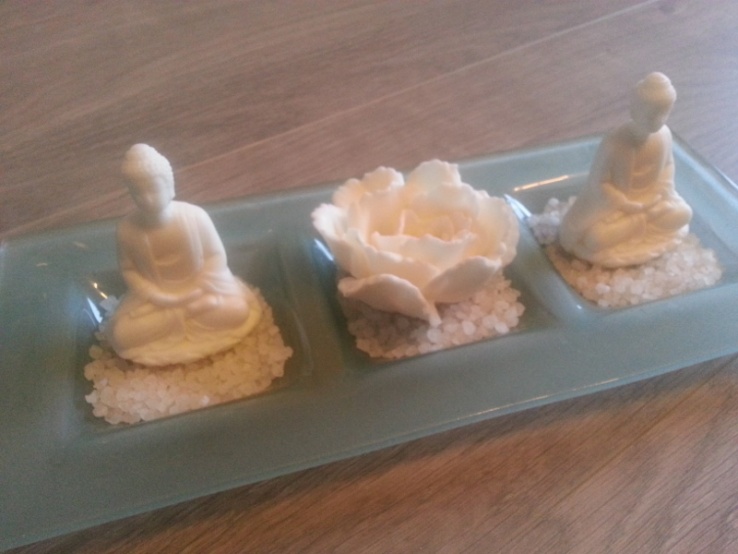 Meyke: cherry sunday met nootjesIjsje
Gemaakt van palmolie rebatch zeep gemengd met amandel olie, wonder olie, palmboter, wit glanspoeder, vanille creme geur en water.
De saus is transparante sls en sles vrij zeep gemengd met rode kleurstof en kersen geur
De nootjes zijn restjes rebatch zeep met kleurstof gemengd.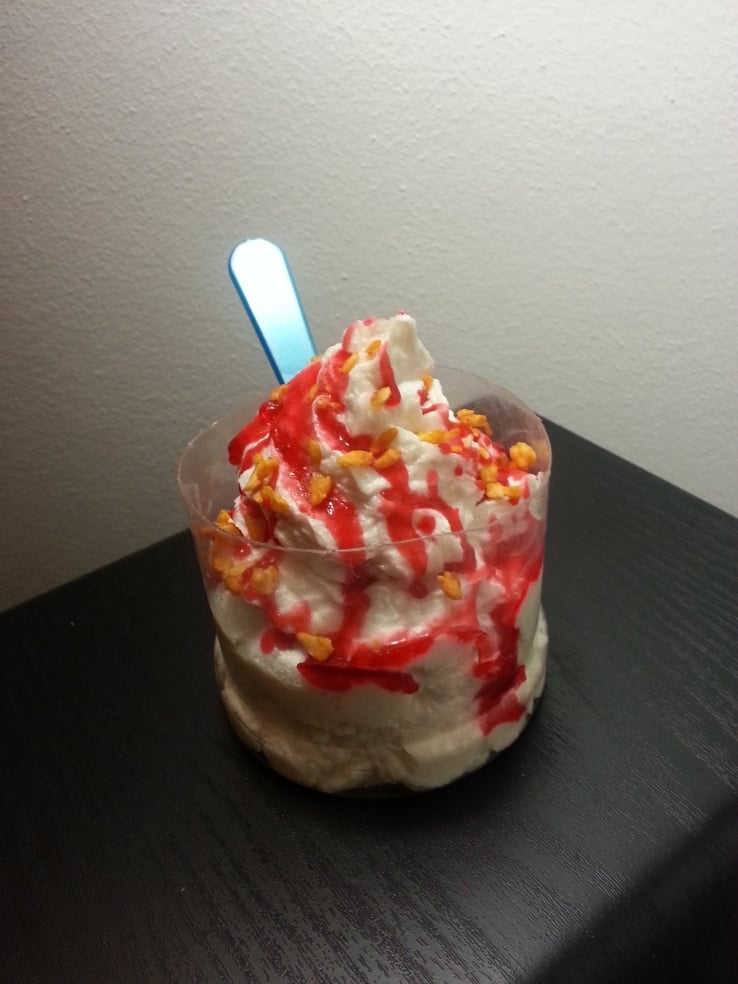 Wendy: voor ons vast frituur dit geschenkje gemaakt...
Na maanden verbouwen openen ze vandaag terug hun deuren, dus een puntzak met 1 versneden Glycerine-blok voor de frietjes en wat witte zeep voor de mayonaise...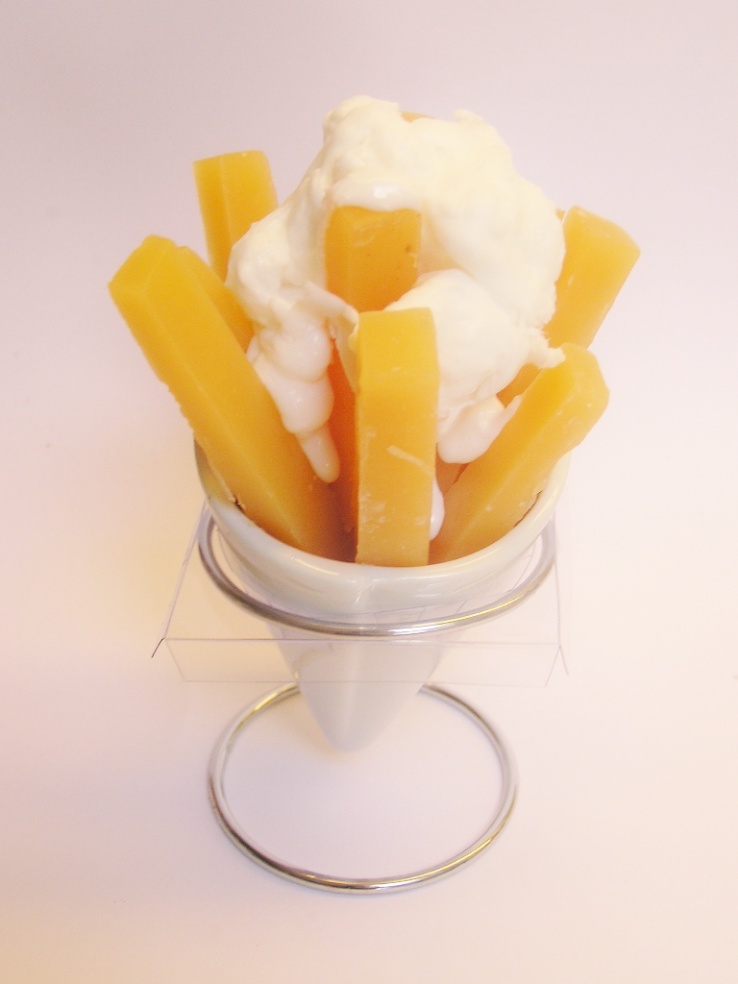 Astrid: Ik maak zeepgebak van zweetvrije glycerine zeep van Soap Queen en geur het met een heerlijke geurolie ook van Soap Queen. Versier het met mooie strikjes pareltjes en paper roosjes.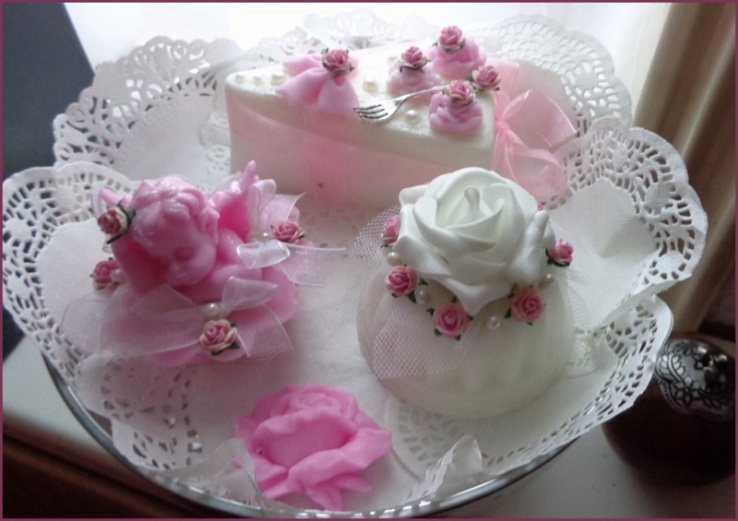 Basket
No items in shopping cart.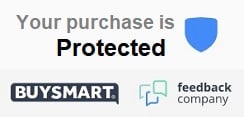 Offers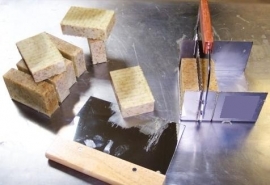 soap cutter - smooth + conductor - ZEZ07
€ 32,40
€ 29,95