Inspiration Page
On this page our customers can show their YouTube movies and inspire others.
Useful and fun videos will be rewarded with an order credit worth of € 7.50!
Criteria:
Multiple submissions per customer are possible. We donate € 7,50 discount per submission.

Maximum of 3 submissions per customer.

Only 1 credit received through the inspiration page can be used per order.

Only useful submissions will be rewarded.

SoapQueen reserves the right to decide which submissions are placed.

Notifications and complaints can only be handled by telephone in order to avoid misunderstandings.
Yelitza: Hierbij stuur ik een paar inzending van mijn werk. Ze zijn met heel liefde gemaakt.
Conny: Ik heb zelf de mallen gemaakt en de zepen zijn deels CP en deels M&P.
Ik doe dit alleen als hobby, ik vind het leuk nieuwe dingen uit te proberen en kan er mijn creativiteit in kwijt
Cindy: Bruisharten met het SoapQueen starterspakket
Basket
No items in shopping cart.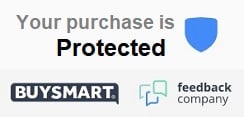 Offers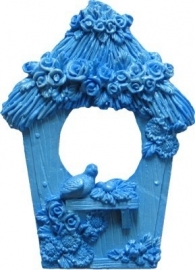 - SALE - First Impressions - Mold - Diverse - birdhouse - MN262
€ 35,92
€ 17,96