SQ-Natural (100% natural)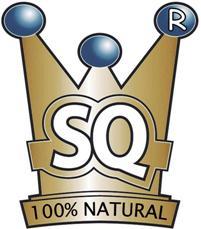 Since 2011 SoapQueen stopped with the wholesale distribution of SQ-Natural.
That way we stay out of the "soap water" of the manufacturers who use our raw materials.
We still offer a limited assortment therepeutic soaps to end users.

Retailers can directly purchase for the manufacturer in France.

This is one of the best and most experienced soap makers worldwide. (speaks English as well)
Website: www.savonnia.com
Basket
No items in shopping cart.