intra-community delivery
Infromation for BUSINESS (outside NL) - do you need an intra-community shipping?​
Enter your company name or trade name.
Enter your valid VAT number that matches your trade name and the invoice address.
ALWAYS choose "pre-transfer"
(DON'T pay yet) and note "0% VAT" as a comment. (step 2 of 4)
You will receive a new order confirmation + custom invoice for payment.
This service is only free for orders over € 50,- excl. VAT and costs.
For a lower order amount € 4,00 costs will be charged.
For the subsequent correction and refund of the VAT costs, € 6,00 administration fees will be charged.
After the expiration of the fiscal month the VAT is uncorrectable.
Do you already have a Business Card for business discounts and benefits?
Basket
No items in shopping cart.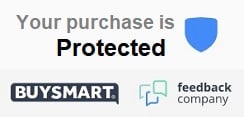 Offers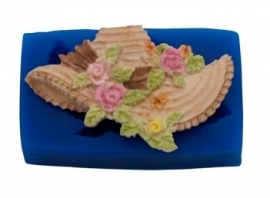 - SALE - First Impressions - Mold - Diverse - hat - MN282
€ 15,81
€ 7,90