Suggestions new products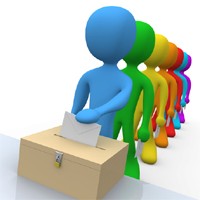 The power of SoapQueen exists, amongst others, of our direct purchase from the producers. Due to this we can offer our clients a unbeatable value for money. This is only realizable with private productions and by purchasing big volumes. SoapQueen offers a 100% freshness guarantee.
A very well balanced purchase is necessary for this. Only the most suggested products will be included in our product range in order to continue providing our freshness guarantee.
Our new system allows you to express your preference while you are ordering. This will personalize your needs and gives us the opportunity to respond to that.
This page is being reorganized and will be available again soon.
Basket
No items in shopping cart.