recipe - Scrubsalt
REC24
Materials:
Method:
Put the salt in a container and mix the salt with the coconut butter. When the butter is proper mixed into the salt, the salt will become more solid, without any lumps of butter. Then add the mica pigment powder and the essential oil. Stir it again and put the scrub salt into a jar. The coconut butter makes the skin will feel smooth and nourished.
You can also add bath butter for making a foaming scrub.

Maike Kouwenhoven
Guestbook
09-07-2019

- It is not possible to ask questions via our guestbook.... 

read more

29-09-2018

- Direct link to raw materials for making soap

http://www.soapqueen.eu/c-252947/raw-materials-soap-cosmetics/

... 

read more

28-09-2018

- I need raw materials for making a soap

read more
New message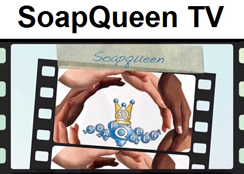 Basket
No items in shopping cart.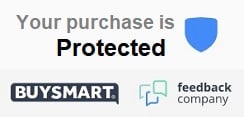 Offers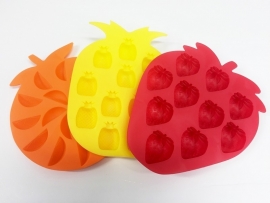 range of rubber shapes - 2 x 3 types - ZMR038
€ 11,94
€ 8,94