Improved packaging
The multipack of the 1 kg trays is improved.
The lids were broken easily during transportation before.
This was mainly solved by the following measures:
The lids are produced from more flexible material than before.
In-between each layer of soap a piece of cardboard is added in order to protect the lids.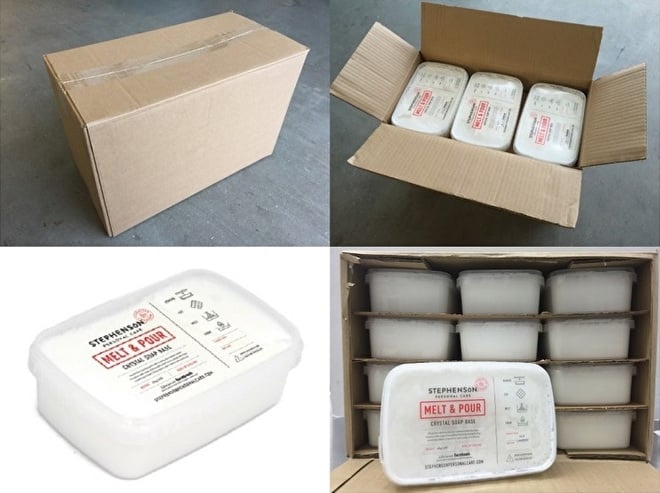 Basket
No items in shopping cart.