Basic information for candles
IMPORTANT: The operation of composite raw materials is very diverse. Therefore, always make small test productions for each new formula to test the stability and flammability. Only when the desired effect has been achieved can one proceed to a larger production with the same proportions. This prevents unnecessary waste of raw materials.
Guestbook
09-07-2019

- It is not possible to ask questions via our guestbook.... 

read more

29-09-2018

- Direct link to raw materials for making soap

http://www.soapqueen.eu/c-252947/raw-materials-soap-cosmetics/

... 

read more

28-09-2018

- I need raw materials for making a soap

read more
New message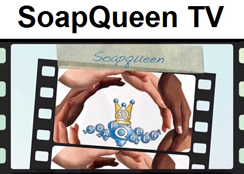 Basket
No items in shopping cart.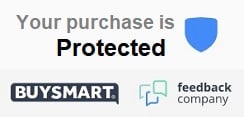 Offers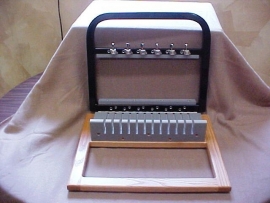 Harp soap cutter -16 x 18 mm
€ 449,00
€ 399,00