Cutters for soap
These metal cutters are originally produced for clay. 
Therefore they are not entirely stainless and have when used for soap a fairly short usage life.
In order to maintain the usability we recommend to clean the cutters after every use.
After a certain period of time the cutters can deform or detach on the filler wire. 
Guestbook
09-07-2019

- It is not possible to ask questions via our guestbook.... 

read more

29-09-2018

- Direct link to raw materials for making soap

http://www.soapqueen.eu/c-252947/raw-materials-soap-cosmetics/

... 

read more

28-09-2018

- I need raw materials for making a soap

read more
New message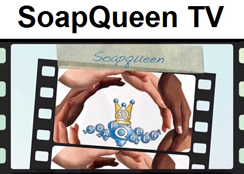 Basket
No items in shopping cart.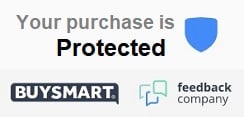 Offers