recipe - Bath Melt
REC02
Materials:
Method:

Melt cacao butter "au bain marie" and put in a bowl with the almond oil. Add about 3% of the perfume oils and add the colorant as well (be careful with colorant, it quickly becomes too much). After this you can add the lavender, rose petals or glitter and mix well. Pour the mixture in ice cube molds or a small decorative mold. Let it solidify.

Fill your bathtub and use 1 or 2 melts and enjoy your lovely caring bath moment.
Naomi Gret
Nanifa
Guestbook
09-07-2019

- It is not possible to ask questions via our guestbook.... 

read more

29-09-2018

- Direct link to raw materials for making soap

http://www.soapqueen.eu/c-252947/raw-materials-soap-cosmetics/

... 

read more

28-09-2018

- I need raw materials for making a soap

read more
New message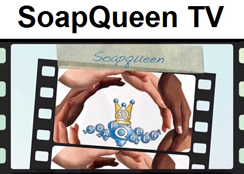 Basket
No items in shopping cart.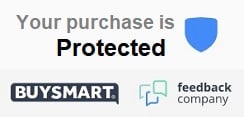 Offers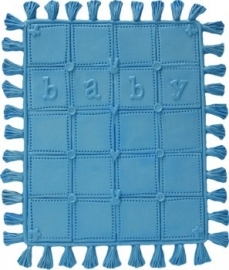 - SALE - First Impressions - Mold - Baby - blanket 1 - B218
€ 45,98
€ 18,39