Eco-friendly packaging
SoapQueen Europe uses environmental friendly packaging material:
More than 90% of our cardboard boxes are recycled or second-hand.
80% of our cushioning material consists of Natural Kraft paper.
20% of our cushioning material consists of Loosefill Flo-pak GREEN.
Natural Kraft Paper
Natural Kraft paper is unbleached to ensure minimal chemical treatment.
It's a biomaterial that is completely biodegradable.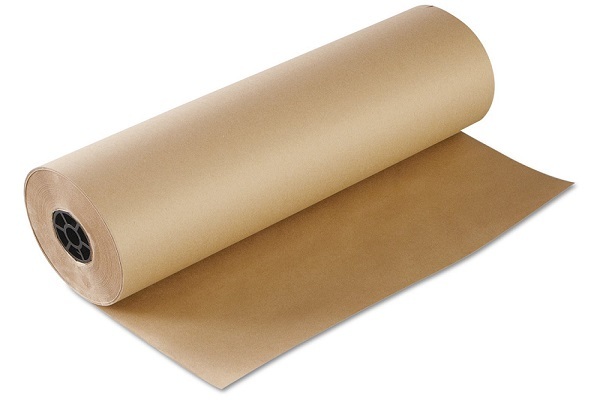 It is also a mono-material that is easily and frequently recycled.
Its mechanical strength makes it perfect for lighter and reusable eco-designed packaging.

Made of 100% recycled polystyrene.
Reusable and recyclable.
Completely organic biodegradable in the presence of microorganisms.
Cleaner and lighter than paper and loosefill based on starch
Flo-Pak is a company of the FP international Group and founder of the Flo-Pak packing chips.
It offers a scale in environmental friendly solutions for packing, which is expanding on a continuous basis since 1957.
Our Flo-Pak chips are mentioned as "lightest man-made product" in the Guinness Book of Records.
Basket
No items in shopping cart.