Eco-friendly packaging
SoapQueen Europe uses environmental friendly packaging material:
More than 90% of our cardboard boxes are recycled or second-hand.
70% of our cushioning material consists of Natural Kraft paper.
10% of our cushioning material consists of AirSaver air cushions.
20% of our cushioning material consists of Loosefill Flo-pak GREEN.
Natural Kraft Paper
Natural Kraft paper is unbleached to ensure minimal chemical treatment.
It's a biomaterial that is completely biodegradable.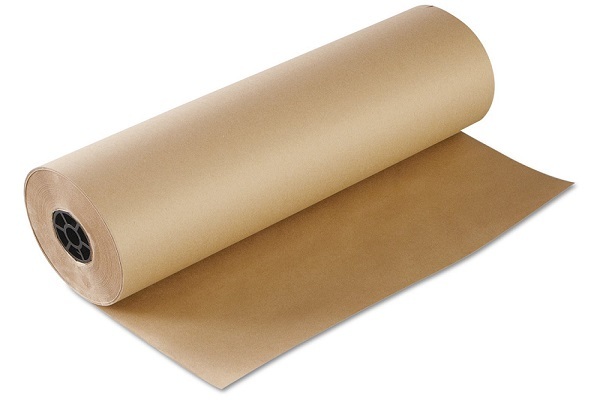 It is also a mono-material that is easily and frequently recycled.
Its mechanical strength makes it perfect for lighter and reusable eco-designed packaging.

The AirSaver Air Cushions System an environmental friendly packaging alternative for the traditional packaging materials. The AirSaver air cushions are made of High Density Polyethyleen (HDPE) for an optimal balance between sustainability, pressure point resistance and price.
AirSaver is a brand and which emphasizes largely on ecological production and social responsibility.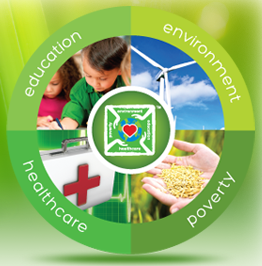 Part of the returns is donated to charities in the field of environment, education, healthcare and/or poverty.

Made of 100% recycled polystyrene.
Reusable and recyclable.
Completely organic biodegradable in the presence of microorganisms.
Cleaner and lighter than paper and loosefill based on starch
Flo-Pak is a company of the FP international Group and founder of the Flo-Pak packing chips.
It offers a scale in environmental friendly solutions for packing, which is expanding on a continuous basis since 1957.
Our Flo-Pak chips are mentioned as "lightest man-made product" in the Guinness Book of Records.
Basket
No items in shopping cart.