Soap molds - plastic
 These molds are covered by the copyright law.
INSTRUCTIONS
NOTE!! These molds are not as flexible as rubber molds. 
With the right technique the soap is easily and quickly removable from the mold.
The soap must be completely cooled. The longer the soap was hardened, the easier it is to remove it from the mold.

First let a little bit of air slip between the soap and the mold by pushing the side of the mold slightly with your finger, finger nail or just like in the video with a pinch. 

Turn the mold around with the upper side down and push on the mold. 

Combine this with very soft squeeze- and bending movements of the mold.

You will notice that the air divides itself over the soap and the mold. 

The soap will release automatically if the air is distributed everywhere between the soap and mold.

It is normal that it takes 5 up to 10 seconds per shape. 

With some practice you will easily master the technique and you will be able to remove the soap in no-time! 
-75% DISCOUNT
Guestbook
09-07-2019

- It is not possible to ask questions via our guestbook.... 

read more

29-09-2018

- Direct link to raw materials for making soap

http://www.soapqueen.eu/c-252947/raw-materials-soap-cosmetics/

... 

read more

28-09-2018

- I need raw materials for making a soap

read more
New message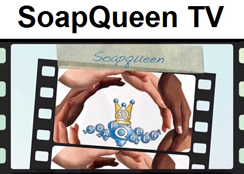 Basket
No items in shopping cart.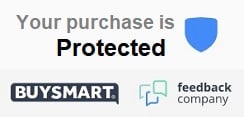 Offers