First impression molds / silicone molds
TOTAL SALE FIRST IMPRESSIONS MOLDS
The last 700 molds will be sold out with a 50% DISCOUNT!
As long as the stock lasts ...

Beautiful sustainable silicone molds for mixed use.
All orderable molds are available from stock.
(these molds are covered by the copyright law)
Guestbook
09-07-2019

- It is not possible to ask questions via our guestbook.... 

read more

29-09-2018

- Direct link to raw materials for making soap

http://www.soapqueen.eu/c-252947/raw-materials-soap-cosmetics/

... 

read more

28-09-2018

- I need raw materials for making a soap

read more
New message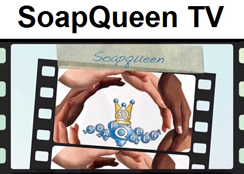 Basket
No items in shopping cart.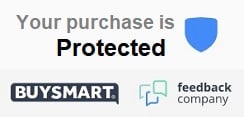 Offers