recipe - Solid Perfume
REC31
Material:
Method:
Melt the butter and the beeswax in a double boiler. Let it cool down. You can add the essential oils when the melted substance is still liquid but it make sure it is cooled down properly. You can pour it in a container or nice jar to let it harden.
Jessica
Guestbook
09-07-2019

- It is not possible to ask questions via our guestbook.... 

read more

29-09-2018

- Direct link to raw materials for making soap

http://www.soapqueen.eu/c-252947/raw-materials-soap-cosmetics/

... 

read more

28-09-2018

- I need raw materials for making a soap

read more
New message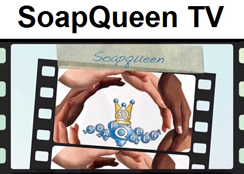 Basket
No items in shopping cart.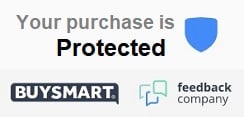 Offers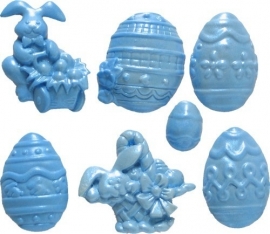 - SALE - First Impressions - Mold - Easter Set - 2 - SE258
€ 17,24
€ 6,89