Fragrance oils
Our fragrance oils or perfume oils are directly purchased from the best producers worldwide. There is extensive use of essential oils and quality ingredients.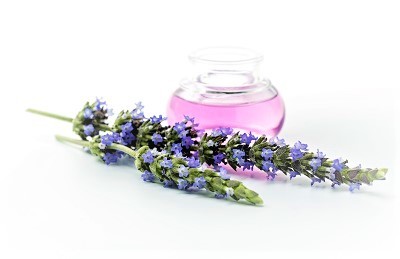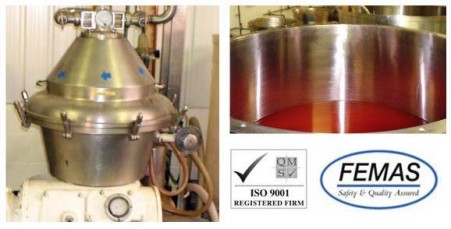 Important: Due to the use of certain natural ingredients like pure Vanilla, some fragrance oils can cause discoloration. This coloration can sometimes occur after several days. Therefore we advice to create a test production for every new formula.
10 drops = 1 ml - 100 grams soap: 10 up to 30 drops or 1 up to 3 ml (1% - 3%)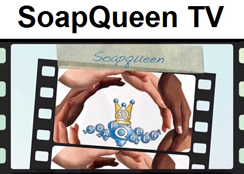 Basket
No items in shopping cart.