Fragrance oils
Our fragrance oils or perfume oils are purchased directly and fresh from the manufacturer.
Through our Telegram channel you can choose which new scents will be added.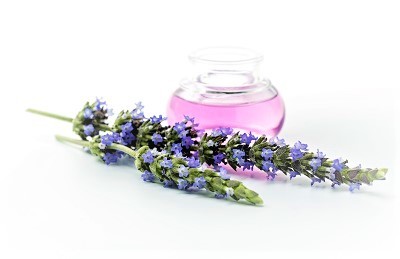 Due to the use of certain natural ingredients like pure Vanilla, some fragrance oils can cause discoloration. This coloration can sometimes occur after several days. Therefore we advice to create a test production for every new formula.
Statement: Non Animal testing
Basket
No items in shopping cart.