Digital Gift Voucher
Always give the best present...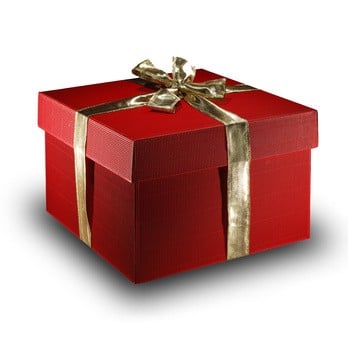 ...buy a Digital Gift Voucher for "The Online Soap Shop"
How does it work?
Order Digital Gift Voucher:
Place one or more of the gift vouchers below in the shopping cart.

Every Digital Gift Voucher is converted into a unique discount code.
You will receive this discount code (s) via e-mail within 1 working day.
If you only order gift vouchers, you

*do not have to pay shipping costs

.
For the Netherlands: choose for Shipment:

- Digital Gift Voucher*

For other countries: choose shipment:

STANDARD

(the shipping costs will be credited later*)
Please note: if you use this "FREE" shipping function and also order other items, the shipping costs will be charged afterwards.
Use Digital Gift Voucher:
With a Digital Gift Voucher you can spend the indicated amount at The Online Soap Shop.
In addition to this order amount, you also receive a 7,5% discount on the original order amount.
Spend the amount by entering the unique discount code at "discount code" in the shopping cart.

Note:

The minimum order amount is € 20*.

*That is the amount after deduction of discount and including shipping costs.

The Digital Gift Voucher remains valid for 24 months and cannot be combined with other discounts.

Only one gift voucher can be used per order.

At the request of the buyer, we can manually merge multiple gift vouchers.

Guestbook
09-07-2019

- It is not possible to ask questions via our guestbook.... 

read more

29-09-2018

- Direct link to raw materials for making soap

http://www.soapqueen.eu/c-252947/raw-materials-soap-cosmetics/

... 

read more

28-09-2018

- I need raw materials for making a soap

read more
New message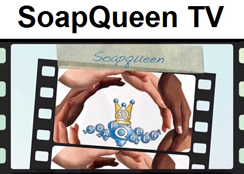 Basket
No items in shopping cart.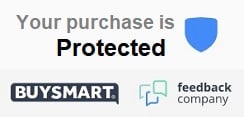 Offers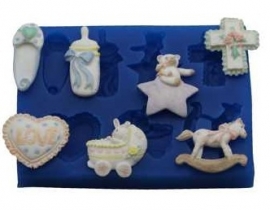 - SALE - First Impressions - Mold - Baby Set - 2 - B121
€ 22,99
€ 9,19