recipe - Clay Bar Facial Cleaner
REC44
Ingredients:
Method:
Melt the sheabutter and coconut oil by heating in a double boiler. Pour into a bowl made of plastic or pottery. Add the olive oil, kaolin clay, luvos and activated charcoal. Mix it well with a plastic or wooden spoon. Then add the essential oil and mix again.
Pour the mixture into the molds. Let it rest in the fridge for at least one hour. Release from the molds and keep them in a jar.
Use:
You can use this clay bar instead of a facial cleaner. It is deeply cleansing an nourishes the impure skin. Wet your face with water, put some dots on your face with the clay bar and rub the skin with wet hands. Leave it for a minute and rinse with lukewarm water.
Susanne Akkerhuis
Guestbook
09-07-2019

- It is not possible to ask questions via our guestbook.... 

read more

29-09-2018

- Direct link to raw materials for making soap

http://www.soapqueen.eu/c-252947/raw-materials-soap-cosmetics/

... 

read more

28-09-2018

- I need raw materials for making a soap

read more
New message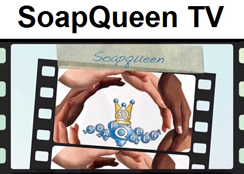 Basket
No items in shopping cart.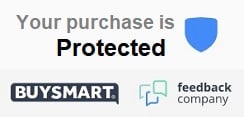 Offers