Children's parties - DIY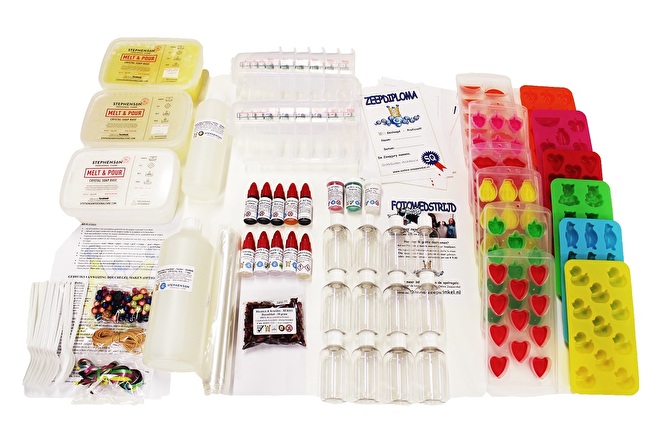 SUPERDEAL!!
All the material for a children's party at home in a single package.
>>>Download instructions<<<
>>>Participate free photo contest<<<
Guestbook
09-07-2019

- It is not possible to ask questions via our guestbook.... 

read more

29-09-2018

- Direct link to raw materials for making soap

http://www.soapqueen.eu/c-252947/raw-materials-soap-cosmetics/

... 

read more

28-09-2018

- I need raw materials for making a soap

read more
New message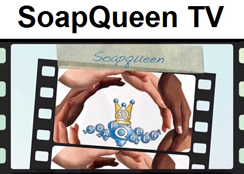 Basket
No items in shopping cart.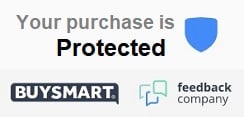 Offers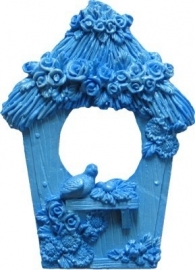 - SALE - First Impressions - Mold - Diverse - birdhouse - MN262
€ 35,92
€ 14,36