PRODUCT OF THE MONTH
Temporary price and threshold reduction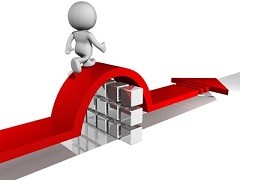 Glycerin soap - melt & pour soap base - transparent
sweat free -

suspension - Crystal SU - GGB05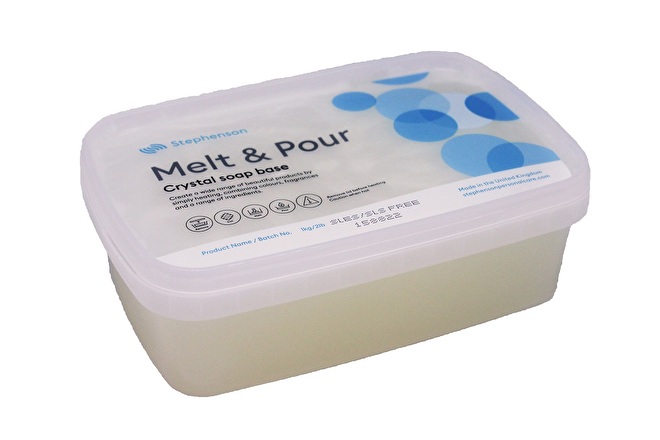 1 kg + 1 kg FOR FREE
Maximum 12 kg FREE each order.
Order examples:
Conditions – (last update 12-07-2023):
Only valid for the OFFER indicated with the letters PM and not for bulk orders.

The offer does not apply to sizes or quantities other than those indicated in the product of the month.

If you have ordered this item maximum 7 days before this offer, you can report this by e-mail. You will then receive an order credit worth the difference.
The PM OFFER is NOT combinable with the BC offer.

There is a maximum amount of free per customer per week. This is indicated per offer.

When ordering more than the maximum quantity indicated, only the maximum quantity will be delivered.

The offer does not apply to variants of the product of the month.

Example: if the product of the month is white soap, transparent soap cannot be selected as an extra product.
The offer lasts approximately one month at a time and is valid until the date indicated or while stocks last.

SoapQueen is at all times entitled to unilaterally change this offer and/or these terms and conditions or to discontinue this promotion without SoapQueen being obliged to pay compensation in any way.

Orders under a different name from the same IP address are regarded as one customer. This is to prevent abuse.

SoapQueen can stop the promotion at any time if there is a strong suspicion of abuse.

Items from this offer cannot be exchanged or returned afterwards.
Keep an eye on the Newsflash or Telegram.
Basket
No items in shopping cart.