recipe - Sugarscrub
REC32
Materials:
Method:
Mix all the bath butter and the sugar. Then add the essential oil, colorant and emulsifier and mix again.

Wendy Bout
Bathroom Gifts
Guestbook
09-07-2019

- It is not possible to ask questions via our guestbook.... 

read more

29-09-2018

- Direct link to raw materials for making soap

http://www.soapqueen.eu/c-252947/raw-materials-soap-cosmetics/

... 

read more

28-09-2018

- I need raw materials for making a soap

read more
New message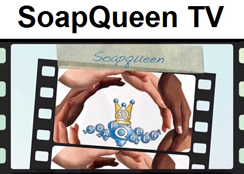 Basket
No items in shopping cart.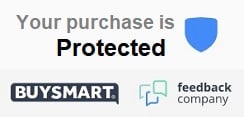 Offers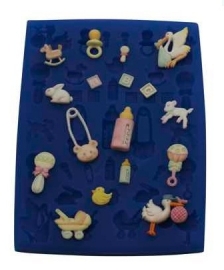 - SALE - First Impressions - Mold - Baby Set - 1 - B115
€ 45,98
€ 18,39