recipe - Face Cleansing Oil
REC42
Ingredients:
Method:
Mix all the ingredients and pour in the spray bottle. Shake well before use. Spray the mixture on a wet (by water or rose water) cotton pad. This cleaning oil is very nourishing and easily removes waterproof make up.
Kind regards,
Mw Centina Kamphues
Guestbook
09-07-2019

- It is not possible to ask questions via our guestbook.... 

read more

29-09-2018

- Direct link to raw materials for making soap

http://www.soapqueen.eu/c-252947/raw-materials-soap-cosmetics/

... 

read more

28-09-2018

- I need raw materials for making a soap

read more
New message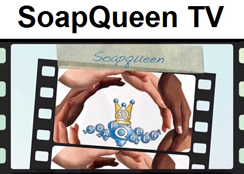 Basket
No items in shopping cart.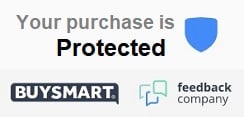 Offers