recipe - Sugarscrub Soap
REC33
Material:
Method:
Begin to melt the glycerin soap and add colorant, almond oil, fragrance oil or essential oil. When you add the sugar, the mixture hardens within 20 seconds so make sure the molds are prepared before you finally add the sugar.
Wendy Bout
Bathroom Gifts
Guestbook
09-07-2019

- It is not possible to ask questions via our guestbook.... 

read more

29-09-2018

- Direct link to raw materials for making soap

http://www.soapqueen.eu/c-252947/raw-materials-soap-cosmetics/

... 

read more

28-09-2018

- I need raw materials for making a soap

read more
New message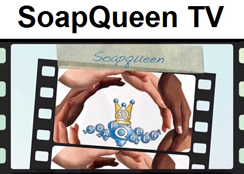 Basket
No items in shopping cart.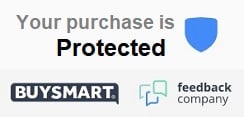 Offers