Water-soluble colorant
At SoapQueen we mix the colorants ourselves in order to guarantee freshness.
The water-soluble colorants are suitable for melt & pour soap, cosmetics and fizz products.
For coloring bath salts we advice to solve the colorant in Sodium carbonate first.
These colorants are directly purchased from the producer. Due to this SoapQueen offers an interesting price in case of larger purchases. Dry pigments have a shelf-life of 10 years. Mixed colors have a shelf-life of about two years with the right preservatives.
For larger purchases or re-sellers we always advice to buy freshly mixed colorants.
>>>information about mixing colors in melt & pour soap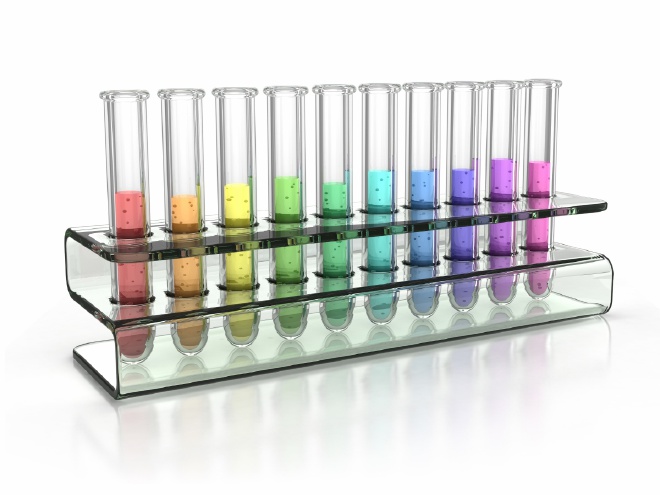 Basket
No items in shopping cart.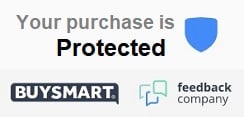 Offers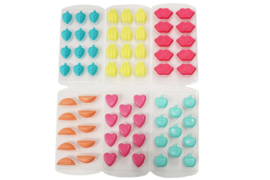 range of rubber / plastic molds - 6 units - ZMR029
€ 11,94
€ 8,94