About SLS and SLES
Did you know that 99% of liquid soaps are not actually soap?
They are cocktails made of synthetic detergents that, in the long-term, can cause many harmful outcomes on the human body. But this fact is denied worldwide because of the billions of incomes for large multinationals. 
Sodium Lauryl (Laureth) Sulfate (SLS) is the most important foaming substance in the western society. You will find that shampoos, bath gels, car cleaning supplies, detergents, pieces of soap, laundry detergents etc. all contain SLS. It is a wetting, dispersing, emulsifying, degreasing agent and a foam booster.
It also increases the skin's permeability about 100 times. It is being used in lotions to increase the absorption of micronutriets through the skin. Which is a great danger!
Guestbook
09-07-2019

- It is not possible to ask questions via our guestbook.... 

read more

29-09-2018

- Direct link to raw materials for making soap

http://www.soapqueen.eu/c-252947/raw-materials-soap-cosmetics/

... 

read more

28-09-2018

- I need raw materials for making a soap

read more
New message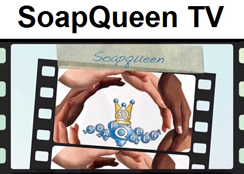 Basket
No items in shopping cart.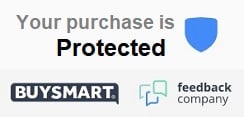 Offers

- SALE - First Impressions - Mold - Baby - blocks - B193
€ 43,11
€ 17,24