More info / requirements advertisement
Requirement: At least 3 orders per year or a minimum total order amount of € 225,-
These requirement for the retention or replacement of the ad will be checked twice a year:
Summer check point: June/July
Autumn check point: November/December
Some advantages
More visitors at your web shop or on your website.

A higher Google ranking of your website.

More new customers and higher sales.

Advertising Business Card holders receive extra loyalty discount.

Multiple advertisements are possible. (3 categories)
Guestbook
09-07-2019

- It is not possible to ask questions via our guestbook.... 

read more

29-09-2018

- Direct link to raw materials for making soap

http://www.soapqueen.eu/c-252947/raw-materials-soap-cosmetics/

... 

read more

28-09-2018

- I need raw materials for making a soap

read more
New message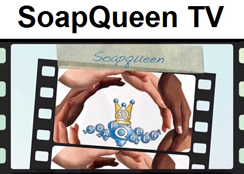 Basket
No items in shopping cart.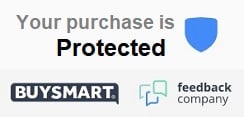 Offers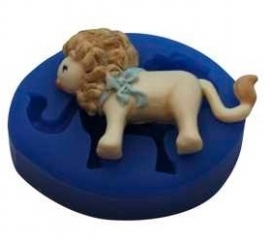 - SALE - First Impressions - Mold -Baby - baby lion - B202
€ 25,86
€ 10,34