recipe - Lipscrub
REC46
Ingredients:
Method:
Weigh 200 g (=7oz) of cane sugar. Melt the coconut butter together with the olive oil. Let is cool down and add a few drops of essential oil and or mica pigments. Mix with the sugar and pour in a jar.
Let it harden and it's ready.
Guestbook
09-07-2019

- It is not possible to ask questions via our guestbook.... 

read more

29-09-2018

- Direct link to raw materials for making soap

http://www.soapqueen.eu/c-252947/raw-materials-soap-cosmetics/

... 

read more

28-09-2018

- I need raw materials for making a soap

read more
New message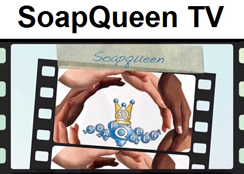 Basket
No items in shopping cart.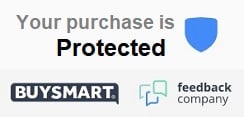 Offers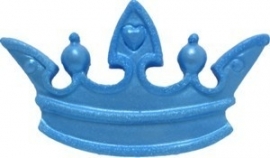 - SALE - First Impressions - Mold - Diverse - crown - MN287
€ 17,24
€ 6,89