WHOLESALE Soap / Retail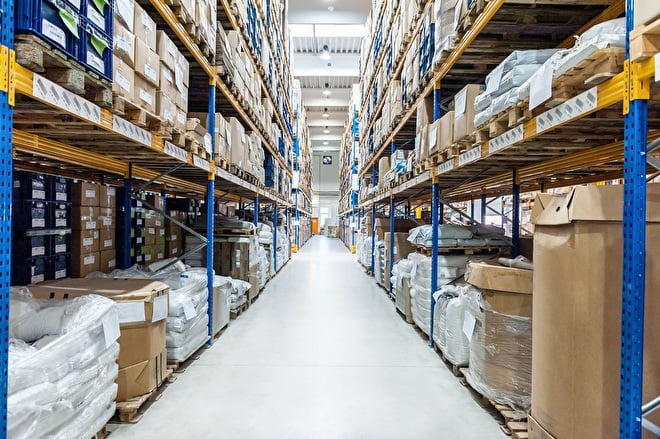 ______________________________________________________________________
ADVERTISERS
We give our buyers of raw materials the opportunity to, through the ads below,
to make free advertisement to sell their products. >>>MORE INFO<<<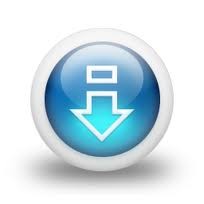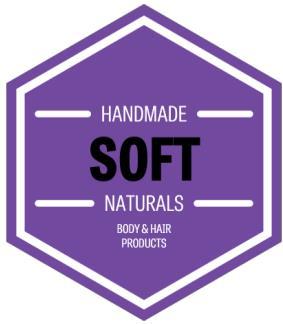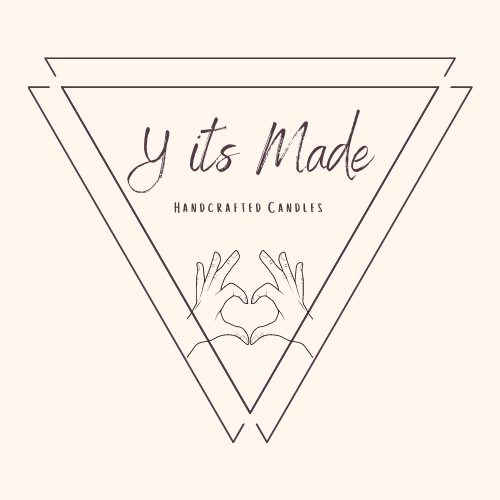 Website: www.yitsmade.com Webshop: www.yitsmade.com/webshop
\
​
Website: www.arcticsoap.com Webshop: www.arcticsoap.com/shop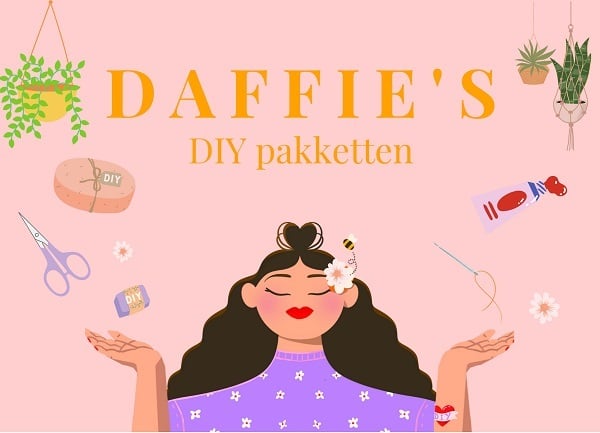 Website: www.daffiesdiy.com Webshop: www.daffiesdiy.com/shop
"De Zeeptuin, het adres voor uw persoonlijke, exclusieve en handgemaakte zeepjes"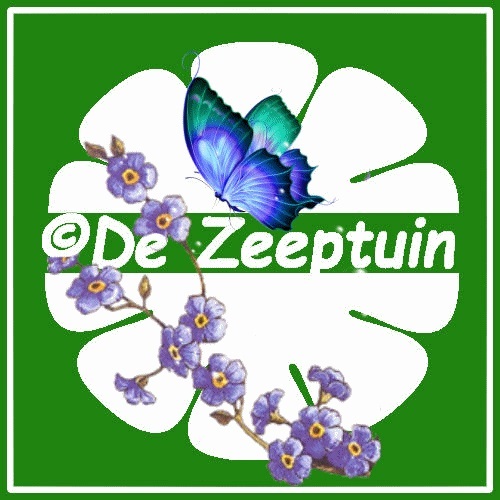 Facebook: soapforhopecadeau
Soap for Hope verkoopt handgemaakte zeepcadeautjes voor allerlei gelegenheden zoals verjaardag, geboorte, kerst, souvenirs, huwelijk, jubilea. Ook voor bedankjes kan men bij ons terecht. De opbrengst van dit alles gaat rechtstreeks naar kinderdorp Grace Village in Ethiopië.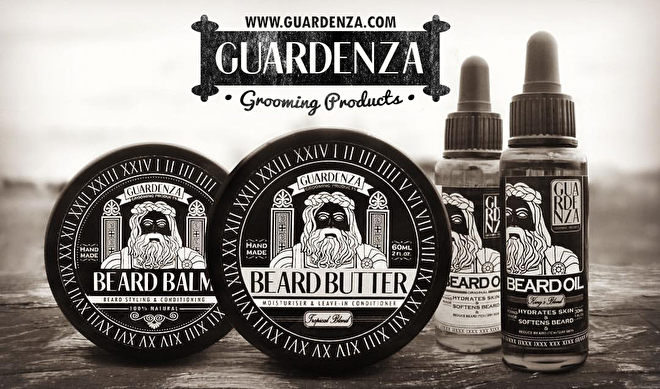 Een zeer effectieve en kwalitatieve verzorgingslijn aan dat speciaal gericht is op de specifieke eisen en behoefte van de man.
Al onze producten zijn met de hand gemaakt en bestaan uit natuurlijke ingrediënten.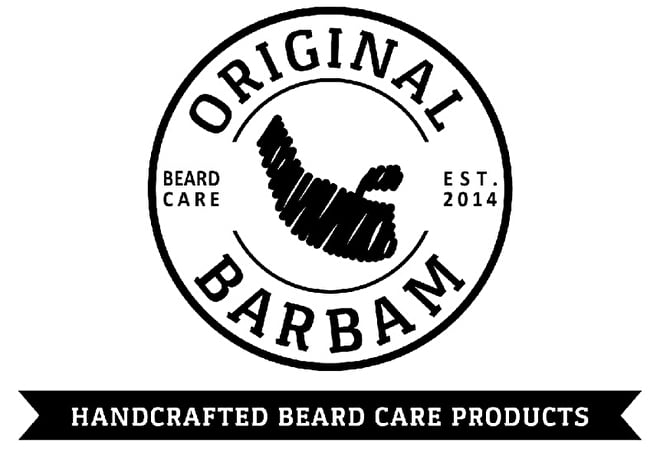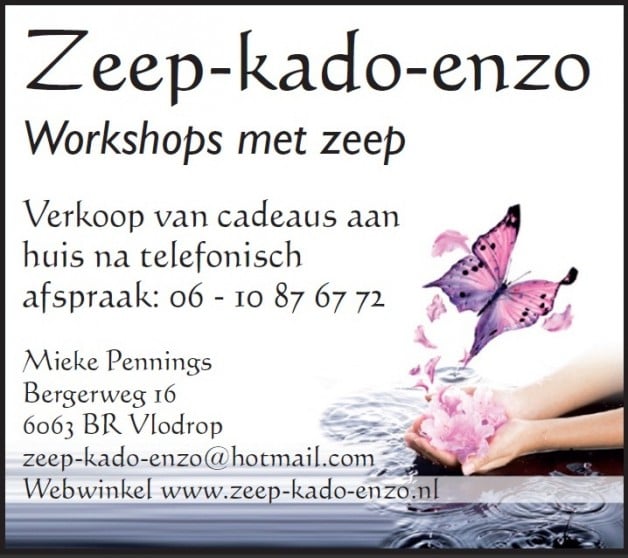 CreaZeepBron voor leuke aparte Zeepjes & Zeepkettingen maar ook voor Bad&Body producten, sieraden, benodigdheden & grondstoffen. Wij kunnen ook uw kerstpresentjes - huwelijksbedankjes - babyshower - cadeaus - of traktatie voor uw kind om uit te delen op school. Wij kunnen ook complete zeepketting pakketjes maken om met een kinderfeestje creatief bezig te zijn met de kinderen Like ons op facebook www.facebook.com/CreaZeepBron en blijf op de hoogte van de nieuwste artikelen en doe mee met onze ''Like&Deel'' actie.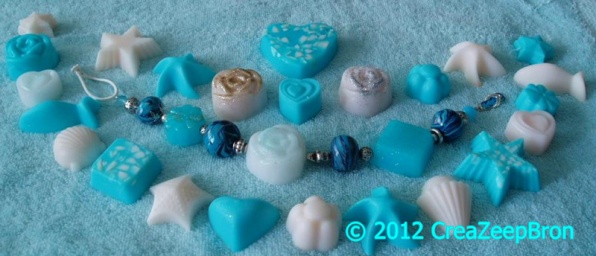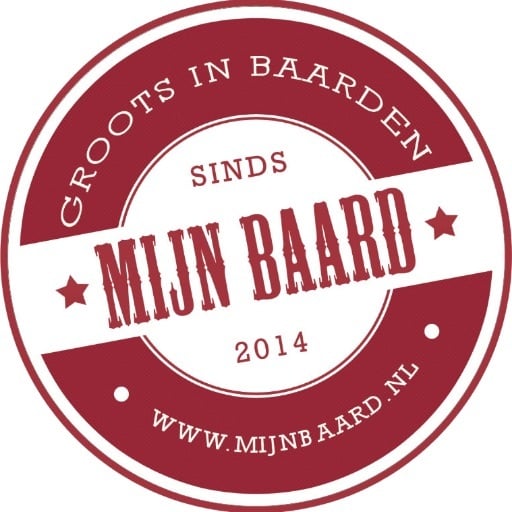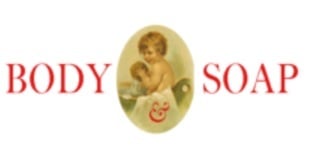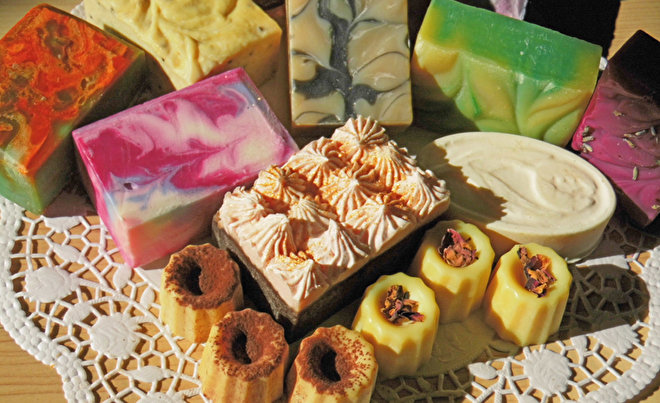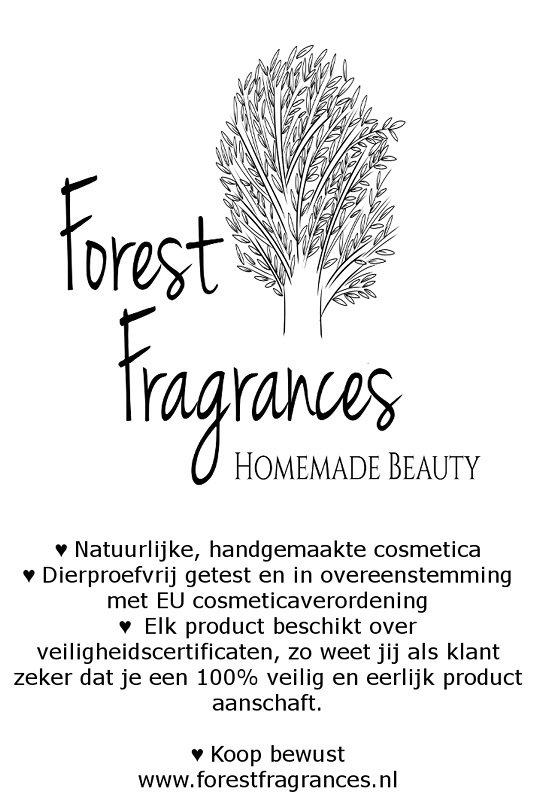 ​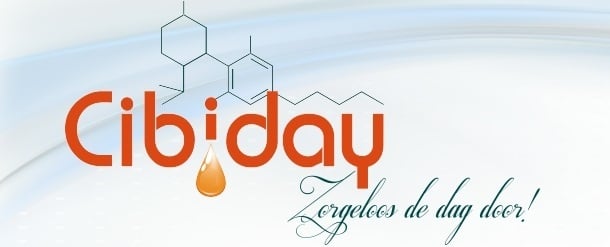 Als Bio Medico hebben we kwaliteit hoog in ons vaandel. Daarom fabriceren en leveren we onze eigen Nalany producten, producten die aan de hoogste kwaliteitsstandaarden voldoen.
Vanuit Bio MediCo richten we ons op professionals in de beauty-branche. Daarnaast bieden we huid verbeterende- en verjongende behandelingen aan in onze praktijk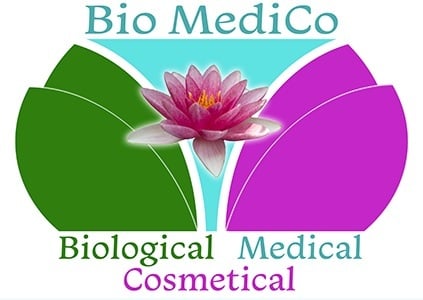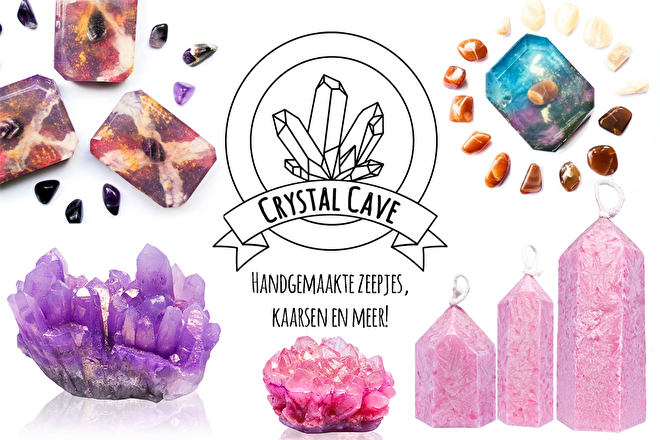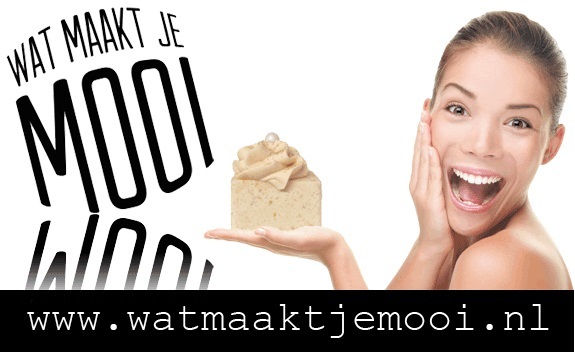 Laat je verrassen door de producten van "Wat maakt je mooi"
Online shoppen in een hippe betaalbare winkel boordevol handgemaakte bad/douche en huidverzorgings producten. Onze producten bestaan voornamelijk uit natuurlijke ingrediënten en zijn NIET getest op dieren! Producten niet alleen heilzaam voor je huid en geest maar ze zien er ook nog eens fantastisch uit. Er is een brede keus aan producten en geuren, van fruitig, kruidig tot aan populaire parfum dupes. Erg fijn om jezelf mee te verwennen maar ook zeer geschikt als origineel cadeau. Op zoek naar een product op maat? Neem dan even contact met ons op!
Wageningen
Zerah heeft een mooi assortiment van verzorgingsproducten en wasmiddelen, ecologisch verantwoord en ambachtelijk geproduceerd.Begonnen in 2013 als Zuivere Zeep met wasmiddelen, gaan we in 2017 door als Zerah.Door onze bewuste en ecologische producten laten we de zon opgaan voor de volgende generatie!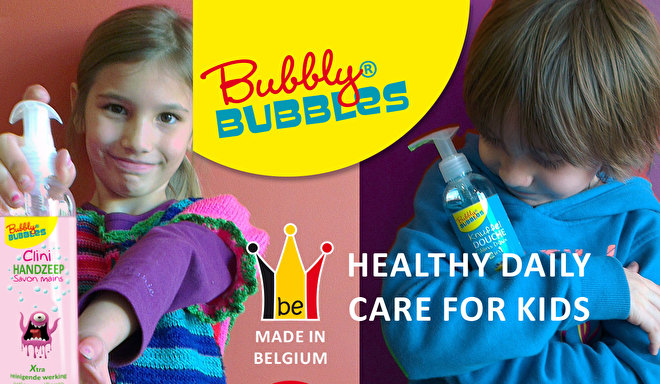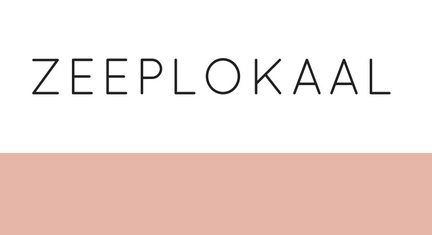 Groothandel in Wasnoten zeep & Wasnoten zalf & Sheabutter zepen zonder toevoegingen van Parfum of etherische oliën.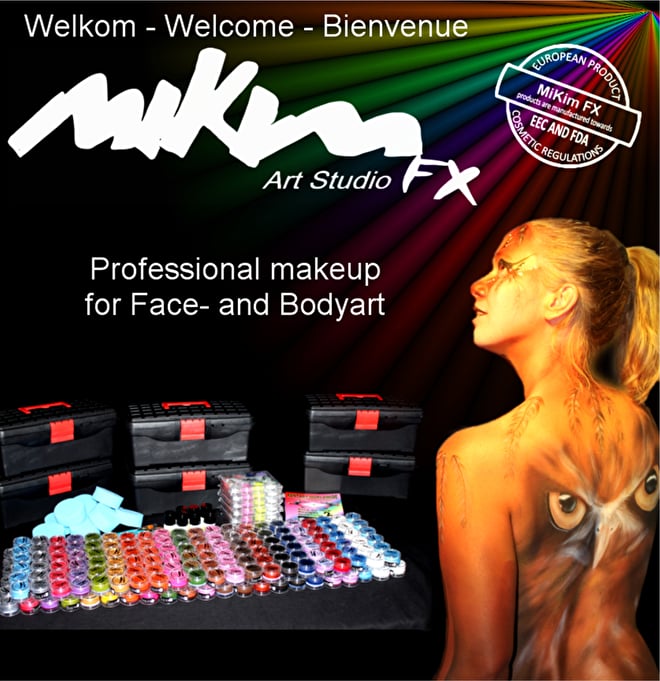 Originaliteit, Handgemaakt en Creatief!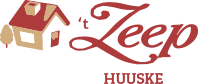 Bij Soapluscious zijn al onze producten in kleine hoeveelheid handgemaakt met alleen natuurlijke ingrediënten om de versheid en de hoge kwaliteit te waarborgen. We gebruiken 100% zuivere etherische oliën in combinatie met hoogwaardige geuroliën. Onze producten zijn vrij van SLS en SLSa, vrij van parabenen, vrij van synthetische oliën en zijn niet getest op dieren.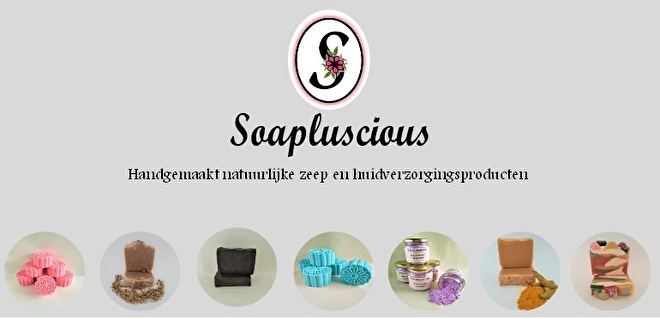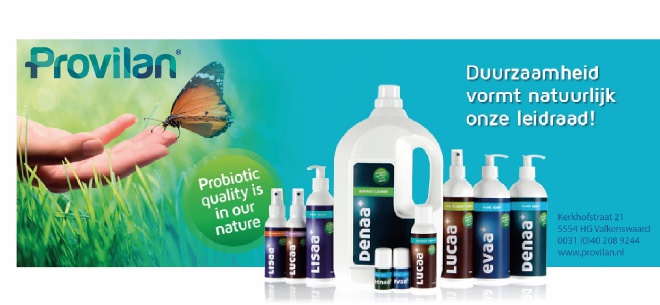 ​
https://www.happyhomehappymind.com/
In de webshop vindt u originele (handgemaakte) decoratiezeepjes. Staat uw wens er niet tussen? Wellicht kan ik deze voor u maken! De unieke zeepcreaties zijn ontworpen voor diverse gelegenheden. Neem snel een kijkje in de webshop van Soap and Home.


(The upper advertisement will move down every month in order to have everybodies advertisement in the top once)
Basket
No items in shopping cart.